Congress should rescind Social Security regulation that violates civil rights of those with disabilities
Written by Samantha Crane, Dara Baldwin, and Josh Blackman
Published: 25 January 2017
Congress should rescind Social Security regulation that violates civil rights of those with disabilities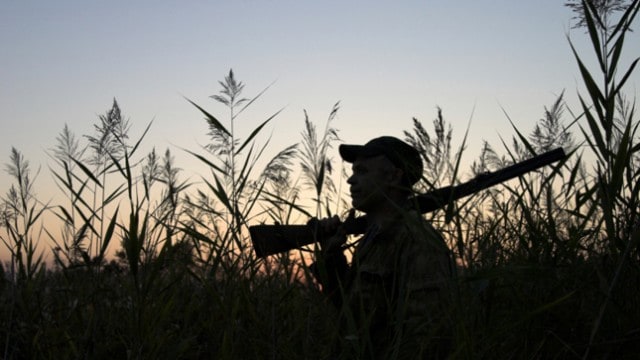 Near the end of the Obama administration, a number of new regulations were published, including one from the Social Security Administration that crossed an unfortunate line. Under recently finalized rules, millions of Americans with a disability, who have shown no propensity to harm others, could be barred from acquiring firearms. This regulation stigmatizes Social Security recipients with a disability who request help to manage their financial affairs. Even worse, it deprives them of their civil rights without due process of law.
Fortunately, the 115th Congress can rescind this discriminatory rule through the Congressional Review Act, which allows the House and Senate to disapprove of a recently-finalized regulation. If the president agrees, the regulation is nullified. On this important issue, members on both sides of the aisle should stand together: individuals with a disability should not be scapegoated to advance gun control.
More than eight million Americans with a disability who receive monthly Social Security benefits need assistance to manage their finances. The Social Security Administration allows relatives, friends, or others to serve as their "representative payee," and directly receive their monthly payments. Through its new regulation, a person with a disability who has a representative payee is now deemed "mentally defective," and therefore barred from owning, transporting, or possessing firearms, if his or her entitlement to disability benefits stems from any kind of psychiatric disability.
There is no individual adjudication if the person poses a risk to others. Often representative payees are appointed based on "paper" investigations, without any requirement for a hearing or opportunity to challenge the record. This is a blanket rule that is in no sense compelled by federal law. Rather, it was encouraged by a footnote in an unpublished "guidance" document that the Justice Department refuses to release.
By virtue of this regulation, the Social Security recipient's name is added to the National Instant Criminal Background Check System (NICS). As a result, they would then flunk the background check to acquire a firearm.
Featured GOA News & Updates