Colbert man shoots would-be robber
Written by Tom Smith Senior Staff Writer
Published: 06 June 2017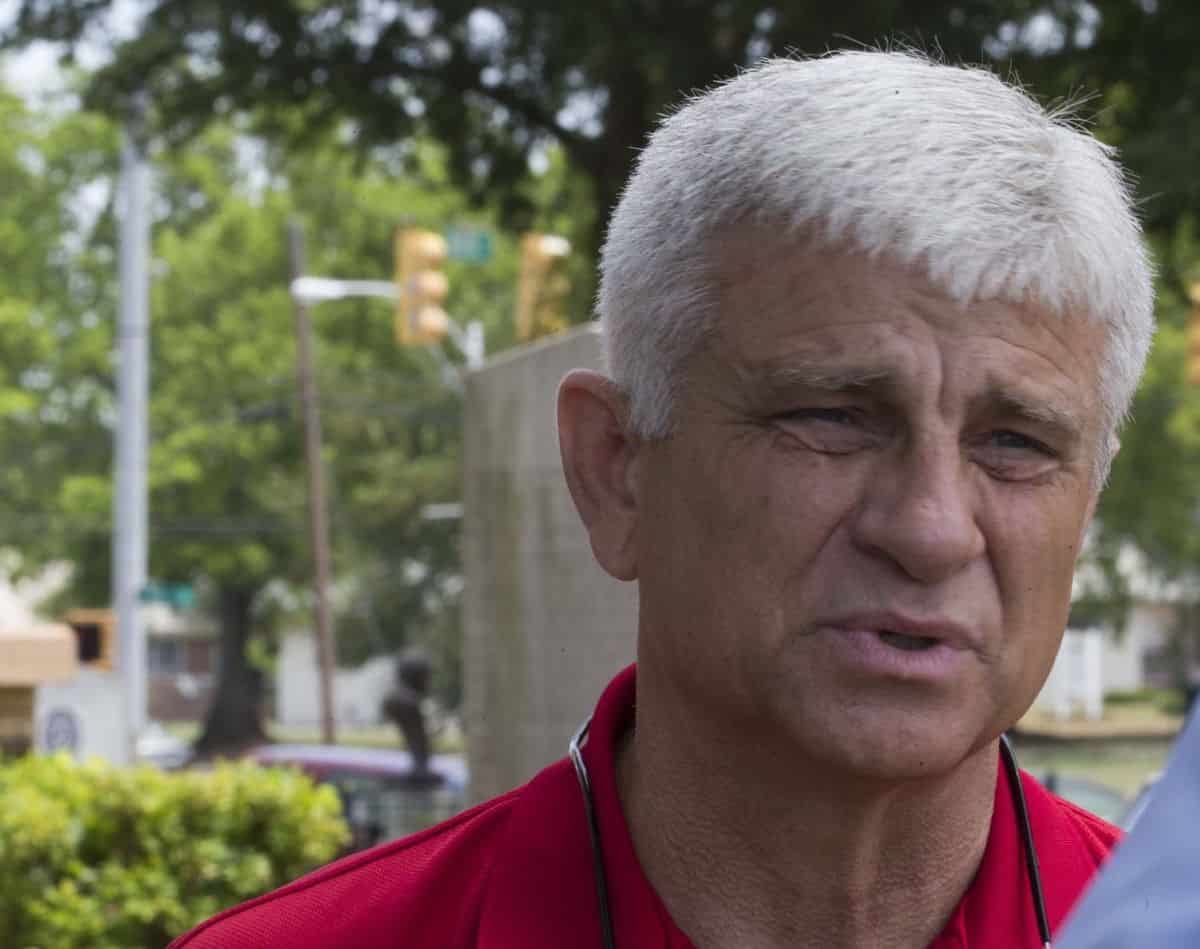 A Lauderdale County man is at Eliza Coffee Memorial Hospital in Florence after he was shot while trying to break into a residence off of River Road this morning.
Colbert County Sheriff Frank Williamson said the man was shot by a homeowner who confronted the robber inside his residence around 3 a.m.
The sheriff has not released the name of the homeowner nor the robbery suspect.
"The homeowner was asleep, something woke him up, he saw the robber standing in the doorway between the bedroom and kitchen," the sheriff said.
Williamson said the homeowner confronted the robber, telling him "get out, I've got a gun."
"Apparently, the robber told the homeowner he had a gun also and they started exchanging gun fire."
Authorities said nearly a dozen shots were fired inside the residence.