Biden's first 100 Days: President gets low marks on gun control
Written by W. James Antle III, The Washington Examiner
Published: 19 May 2021
"Joe Biden knows he cannot beat gun owners in Congress," Erich Pratt of Gun Owners of America told the Washington Examiner. "Instead, he's circumventing the legislative process to impose his own tyrannical vision by executive fiat."
---
President Joe Biden was elected on a platform of sweeping gun control measures, describing gun violence as a "public health epidemic" during the campaign.
But he has made limited progress on that front due to his party's razor-thin congressional majorities.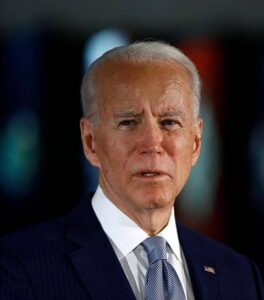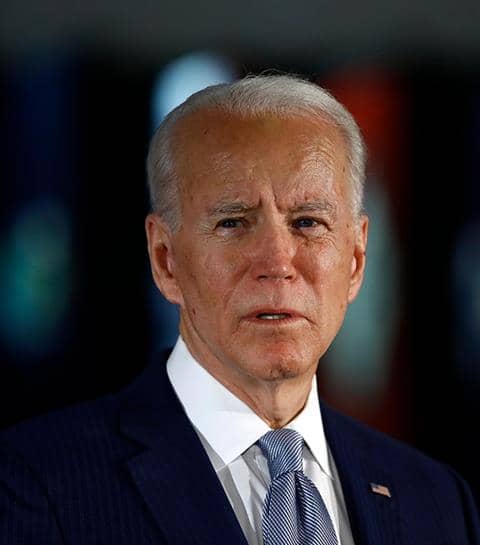 "We need a ban on assault weapons and high-capacity magazines. Don't tell me it can't be done," Biden said in his first address to a joint session of Congress. "We did it before, and it worked."
With the Senate deadlocked 50-50 and gun legislation subject to the filibuster, effectively creating a 60-vote threshold for passage, and the Democrats barely clinging on to a majority in the House, Biden has had to turn to executive actions to advance his priorities on gun policy…
Mass shootings and rising levels of violent crime, combined with a National Rifle Association that has been weakened by financial and legal wrangling, have created momentum for Biden to act on gun control where his recent predecessors have not. He often cites his experience as a longtime senator from Delaware helping to pass the Brady Bill, which created the current system of mandatory background checks for most firearms purchases, and the since-expired federal assault weapons ban.
But the latter legislation helped cost Democrats control of Congress in the 1994 midterm elections, when they had much larger majorities than they boast today. The party subsequently downplayed the gun issue in national campaigns until a series of deadly, high-profile school shootings in places such as Sandy Hook and Parkland brought it back to the forefront.
Gun rights groups aren't backing down.
"Joe Biden knows he cannot beat gun owners in Congress," Erich Pratt of Gun Owners of America told the Washington Examiner. "Instead, he's circumventing the legislative process to impose his own tyrannical vision by executive fiat."
Read more at The Washington Examiner
Featured GOA News & Updates