GOA Member Benefits
GOA has the best members who are always ready to protect, defend and restore the Second Amendment.
Without you and your generosity, it would be impossible to do the things we do. We hope you enjoy these GOA membership benefits and exclusives.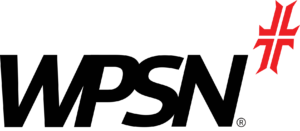 WPSN is a pro-freedom and censor free streaming service offering training, entertaining shows, and news. Join WPSN to help combat Big Tech and defend our first and second amendment rights.
Use code GOA10 to get 10% off your first year.
Time to Concealed Carry in Style!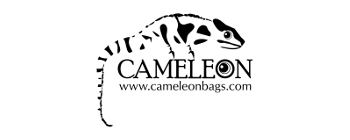 Cameleon Bags are the gold standard for concealed carry bags. They offer many modern and fashionable styles. And they believe firmly in the right to self-defense and have a love and passion for the Second Amendment.
We are proud to have GOA's very first partner offer, an exclusive discount to our ever-growing membership base. GOA members receive a special discount when they use code GOA at checkout.
Pick up a concealed carry bag for yourself or the gun-toting lady in your life!
Support GOA while Shopping for Guns, Ammo, and Accessories!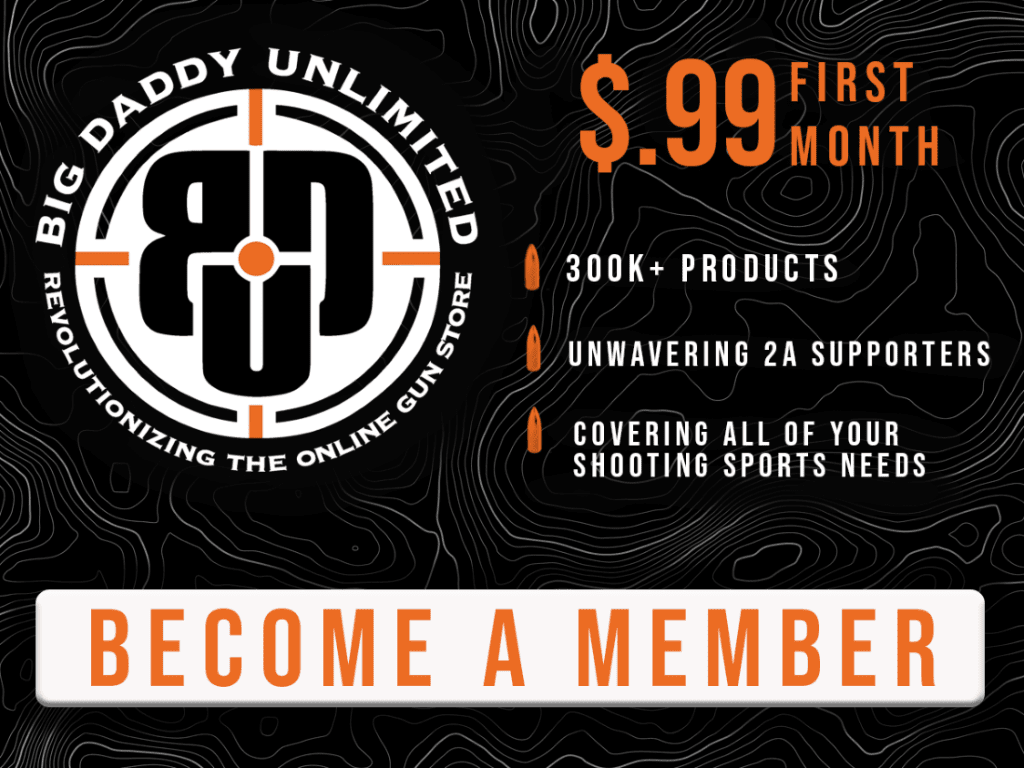 Big Daddy Unlimited is your go-to for firearms, ammo, and accessories for your shooting sports needs. With inventory updated hourly and a dedicated 30-person support team, BDU members have the ability to get the hardest-to-find items before anyone else.
By joining Big Daddy Unlimited, you will also be fighting for your Second Amendment Rights, as 40% of every membership goes to GOA when you use the link provided. BDU has also given GOA a discount on your first month at only $.99.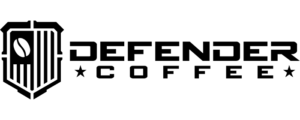 Defender Coffee was created by patriots for patriots. It's coffee for Americans devoted to defending the Second Amendment. It's coffee for Americans who understand that if you don't fight for freedom, you lose it. That's why Defender Coffee proudly donates profits to Gun Owners of America.
Use the code "GOA20" to get 20% off any of Defender Coffee's 12oz coffee roasts. Not valid on Coffee Club subscriptions. Limit one use per customer.
Wine and Dine without lining the pockets of the Radical Left!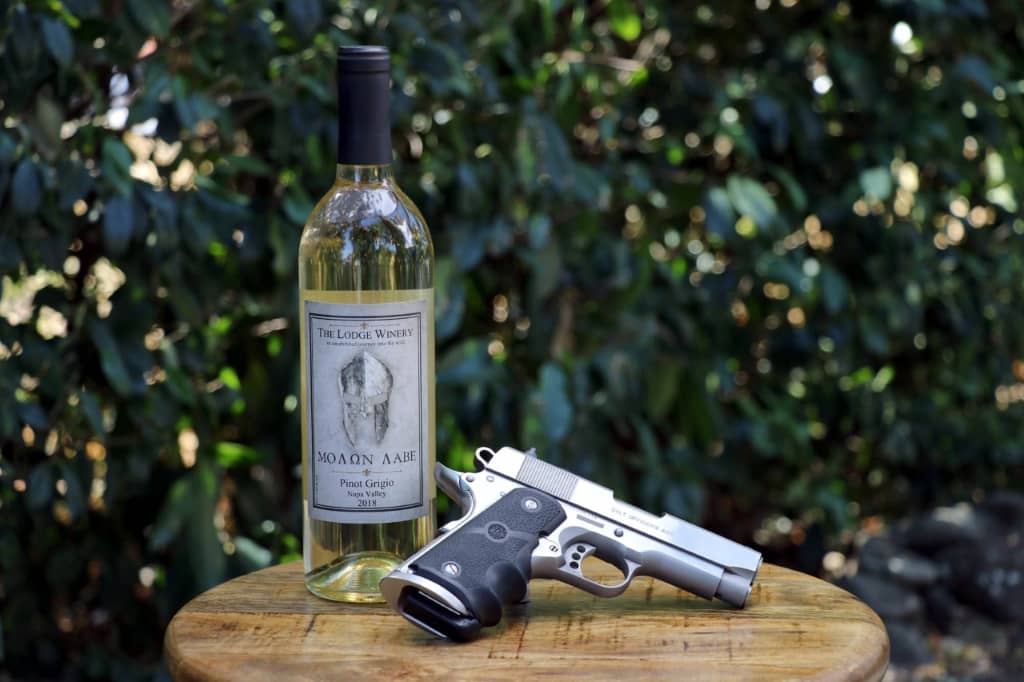 Do you love California wine and olive oil but hate supporting liberal indoctrination? The Lodge Winery and Olive Oil Company is Pro-Second Amendment and actively supports your rights! This Award-winning Napa Valley Wine is made by a hunter and 2A advocate Arron Johnson. Not only will you get a discount, but they donate a portion of every product sold to GOA so that we can continue our fight. Use Code GOA at checkout to receive 10% off your order.
Optimized Weapon light deals you will not want to miss!

Cloud Defensive is as No Compromise as they come. But don't take our word for it. This statement is on their website:
Our thoughts on gun control: "A well-regulated Militia, being necessary to the security of a free State, the right of the people to keep and bear Arms, shall not be infringed."

SHALL NOT BE INFRINGED. PERIOD. That's the gun law the founding fathers wrote—end of the story. We don't compromise on our rights either.
Just for GOA members, Cloud Defensive is offering you 15% off your order with code: GOA15. Offer Valid 1/27/2021- 3/31/2021.