The future of the 2A is at stake
Written by Erich Pratt
Published: 02 October 2018
The Anti-gun Left is Trying to Derail Trump's Nominee to the Supreme Court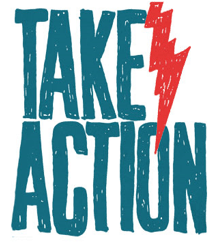 Please urge your two Senators to vote to confirm Brett Kavanaugh to the Supreme Court. Call them at 202-224-3121 and register your voice of support for Trump's nominee! And you can send an email by clicking on the Take Action button.

---


Not a GOA member yet? We need you more than ever right now!
---
The Left Hates Kavanaugh for His Pro-gun Views
Dear friend,
We have reached a crossroads for our country … for the Supreme Court … and for the Second Amendment.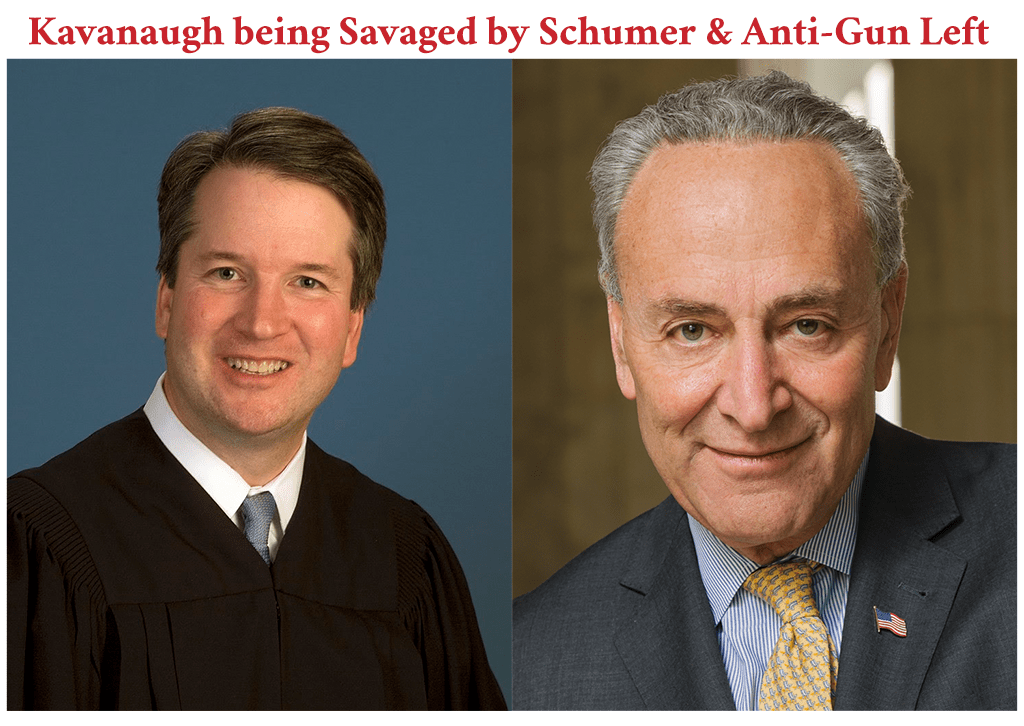 The anti-gun Left HATES Judge Brett Kavanaugh.
And as Kavanaugh himself pointed out last week, the Left has replaced the Senate's duty for "advice and consent" with a fanatical desire to "search and destroy."
It's no wonder that the anti-gun Left fears Kavanaugh.
The virulent gun banner from Connecticut, Sen. Chris Murphy, called the Supreme Court nominee "a Second Amendment radical … who will use the courts to invalidate some of the most popular gun laws in the nation."
And an attorney with Bloomberg's anti-gun Everytown group said Kavanaugh holds "alarming views of the Second Amendment."
Imagine that: a judge holds to the "text and history" of the Second amendment — which is what you'd want — but the gun-hating Left considers that "alarming."
This is why from the beginning, the Left has committed to using whatever tactics they could to stop Kavanaugh from being seated on the Court.
Just hours after President Trump nominated Kavanaugh, Senate Minority Leader Chuck Schumer had this to say:
"I'm going to fight this nomination with everything I've got."
The anti-gun Left is pulling out the stops, doing everything it can to derail his nomination.
If Brett Kavanaugh is confirmed, there is at least a chance that the Supreme Court will put teeth into the Heller decision — for a change.
But if the gun-hating Left succeeds in derailing his nomination, every right you have is in grave danger.
So please call your Senators at 202-224-3121 and urge them to confirm Judge Kavanaugh.
Sincerely,
Erich Pratt
Executive Director
Gun Owners of America
Follow me on Twitter: @erichmpratt
P.S. Please urge your Senators to support the Brett Kavanaugh nomination. And if you have let your GOA membership expire, make sure to renew your membership in Gun Owners of America today for only $20!