Help GOA Put Another Pro-Gunner in Congress
Written by Tim Macy
Published: 06 April 2017
Help GOA Put Another Pro-Gunner in Congress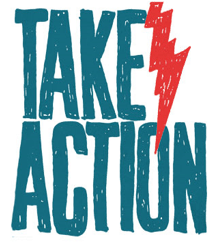 Please help Gun Owners of America elect pro-gun candidates who will continue the gains we began in the 2016 election. You can click here to help GOA send more gun rights champions to Congress! (Inactive link)
Help GOA Put Another Pro-Gunner in Congress!
Dear Friend:
Gun owners have a great chance to elect a real pro-gunner to Congress.
Montana's Congressman Ryan Zinke was recently appointed as Secretary of the Interior by President Trump, and this has opened a special election to fill his seat.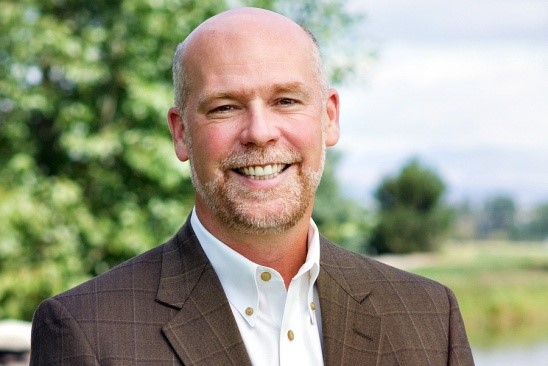 And that's why I'm so excited to tell you about Republican Greg Gianforte, nominated by his state party to run for this seat against left-wing anti-gun Democrat Rob Quist in a special election on May 25th.
Gun Owners of America has endorsed Gianforte for two reasons.
First, because he filled out our candidate questionnaire 100% in favor of the Second Amendment.
Second, Greg Gianforte has been open and very public about his views on the U.S. Constitution and especially his views on protecting the Second Amendment.  I spent time with Gianforte in Montana. Greg is a solid Constitutional Conservative who will uphold the Second Amendment rights of all Americans as a member of Congress.
Greg Gianforte's Opponent Wants to Register Your Guns
Greg's opponent, Liberal Rob Quist will try to hide his anti-gun sentiments.
Quist has NOT filled out his Gun Owners of America questionnaire.
Quist also stated in an interview that he believes in gun registration, but tries to hide it in his campaign statements on issues, where he pretends to be pro-gun.
We don't need another person in Congress who tells people what they want to hear back home and then goes to Washington, D.C. and votes anti-gun with Nancy Pelosi and the rest of the anti-gun Left in Congress.
In this off-election year, there will only be a few chances to elect pro-gunners to Congress, and the Montana race is one of the biggest.
That's why I'm asking all members of GOA to answer this call for help.
Please take this time right now to send an emergency donation back to Gun Owners of America by clicking here.
If your own Representative is an anti-gunner, this is certainly a way that you can "adopt" a Congressman by helping a real pro-gun candidate get sent to Washington.
Protecting the Second Amendment is at the top of the list of importance to gun owners in Montana and across the country, and Gun Owners of America can help make sure these voters hear the truth before each and every Special Election.
But we need your financial support to make it happen. Please reply to GOA now.
Sincerely,
Tim Macy
Chairman
P.S. Here's the quote from liberal anti-gun candidate Rob Quist about commonly owned firearms that will make the hair on the back of your neck stand up. "They're only meant to kill people." Quist said. "So maybe there should be some legislation to register those types of things. You register your car to drive, why not register guns. I know that's a touchy subject for a lot of people…"
Please help Gun Owners of America elect only the best pro-gun candidates to Congress.
Featured GOA News & Updates