83-Year-Old Teaches 21-Year-Old Thug A Hard Lesson With A Bullet To The Leg
Written by John Falkenberg
Published: 06 July 2017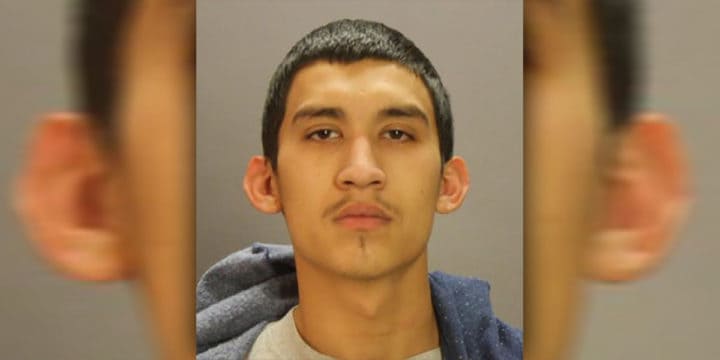 DALLAS, TX — An elderly homeowner was forced to defend his life from a young assailant last month, which he was only able to do because he was responsibly-armed.
As Dallas News reports:
The homeowner, whose name was not released, told police that Robert Facundo, 21, threatened him about 1:45 a.m. in the 900 block of Glen Oaks Boulevard, near South Polk Street and West Laureland Road.
The resident said Facundo was advancing toward him and he shot because he was in fear for his life. Facundo was treated at a hospital before he was taken to Lew Sterrett Justice Center. Details about possible criminal charges in the case have not been released."
Click here to see more Self-Defense articles like this one.
Although that information was not released at the time, there is virtually no question that he will be facing charges.
Featured GOA News & Updates