8 Father's Day Gift Ideas for Dads Who Love Guns
Written by Dan Zimmerman
Published: 09 June 2017
8 Father's Day Gift Ideas for Dads Who Love Guns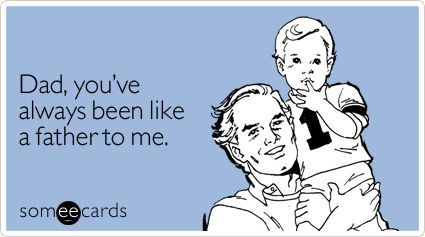 Editor's Note: [Did you know that you can donate to Gun Owners Foundation at no cost to you? Just select GOF when you shop on AmazonSmile.]
'Tis that time again, the annual Sunday we designate to honor the patriarchy. Those who, along with our mothers, brought us into being, taught us much of what we know and are always there for us, no matter what stupid sh*t we do. So if you're at a loss for an appropriate gift for your gun-loving pop, we're here to help out with a few suggestions that will fit any budget and are guaranteed to please your paternal unit.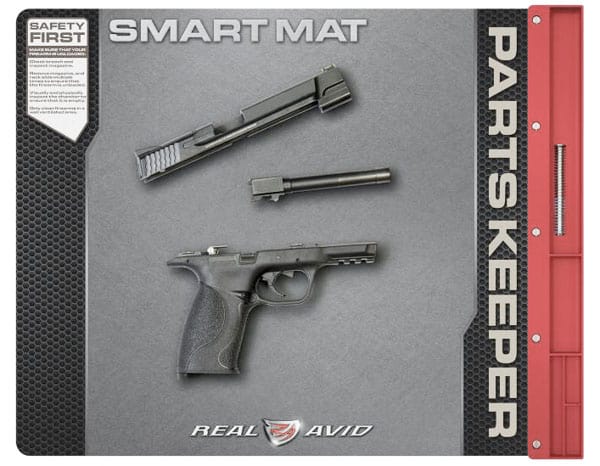 Real Avid Handgun Smart Mat ($15) – This beats working on a greasy shop towel every day of the week. The oil-resistant Smart Mat protects your work surface from scratches and chemicals while providing an uber-convenient attached tray to keep track of small parts like springs, pins and screws. Every dad should have one.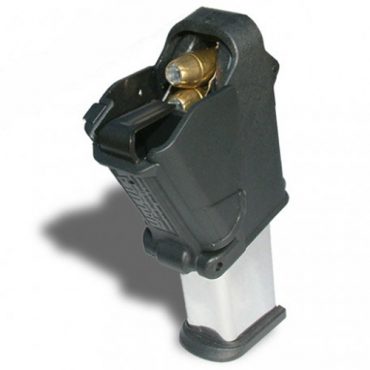 UpLULA 9mm to .45 Magazine Loader ($35) – Does your dad have sore thumbs from stuffing round after round into magazines to feed his shooting habit? There's an app for that. The UpLula loader from maglula Ltd. will soothe his distressed digits. There's no better pistol magazine loader made. Period.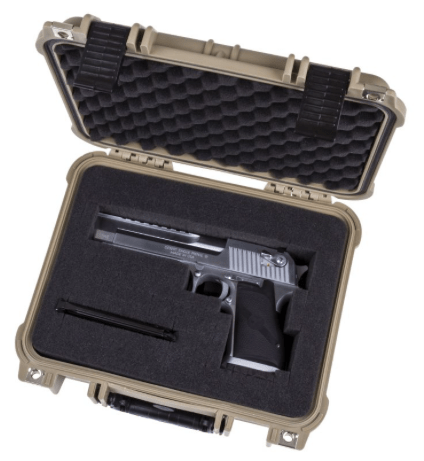 Flambeau HD Series Pistol Case ($35) – Dad can always use a secure, protective way to get a pistol and a few mags to the range and back for an afternoon of fun. Flambeau's HD Series cases are tough and customizable. They'll also pass muster with our friends at the TSA if he wants to fly the friendly skies and take a pistol with him.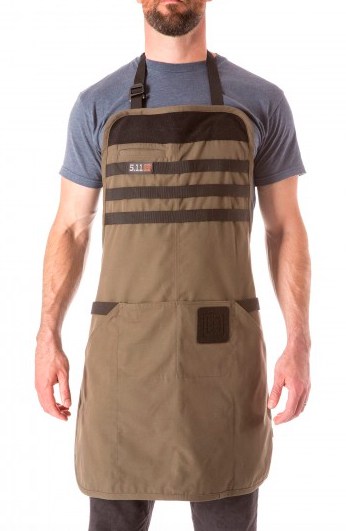 5.11 Master of the Grill Apron ($50) – Dad does not live by ballistics alone. At some point, he's sure to want to throw a Porterhouse on the grill to re-fuel for his next range session. That's why 5.11's Teflon-coated, MOLLE-equipped apron is just the thing to keep him protected from barbecue spall while giving him plenty of pocket volume and Velcro real estate to affix his favorite morale patches.
Editor's Note: [Did you know that you can donate to Gun Owners Foundation at no cost to you? Just select GOF when you shop on AmazonSmile.]
Featured GOA News & Updates