WY: GOA-Backed Preemption Bill Signed into Law
Written by Mark Heinz, Cowboy State Daily
Published: 02 March 2023
"SF0148 is a common sense bill to restore the legislative intent to stop local authorities from having firearms restrictions not authorized by the Wyoming Legislature."
— GOA Wyoming Director Mark Jones
---
Wyoming supposedly had state-level preemption, meaning, the state's gun laws should supersede and county or city regulations.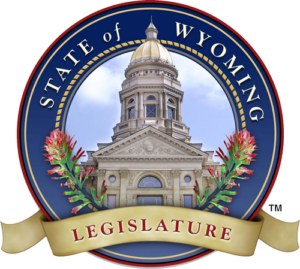 However, there was a loophole in it because of an inadvertent error in the wording of the state's firearms freedom act, passed in 2010, Mark Jones, a lobbyist for Gun Owners of America, recently told Cowboy State Daily.
However, Senate File 148 was drafted to plug that hole, he said. It passed the Wyoming Legislature, and Gov. Mark Gordon signed it into law on Monday.
Read more at Cowboy State Daily