Final Push to Stop I-1639!
Written by Gun Owners of America
Published: 02 November 2018
Vote "NO" on I-1639 — Get 5 Friends to Vote "NO" as well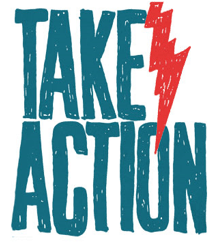 Please make sure that you vote on Tuesday. And please get your pro-gun family members and friends to vote as well. Urge them to VOTE NO on I-1639 — and to use our Congressional Voter Guide here.
---

Not a GOA member yet? We need you more than ever right now!
---
I-1639 is Michael Bloomberg's Wishlist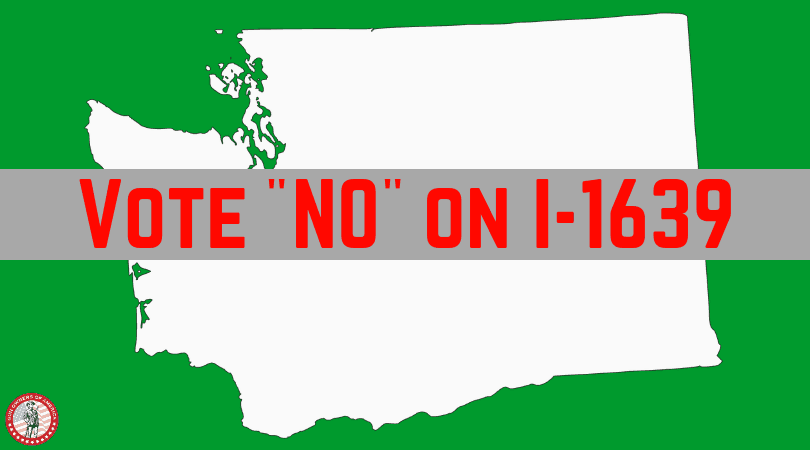 Dear Friend:
Tuesday is the big day!
Our Second Amendment rights are on the ballot, and we cannot allow anti-gunners like Michael Bloomberg get away with their lies and misinformation.
That's why I'm urging you to take the following actions:
1) Get to the polls and vote against I-1639, while using GOA's Congressional Scorecard as a resource to see which candidates are supporting your 2A rights.
2) Get 5 pro-gun family members and friends to vote, as well.
3) Please share this page to all your pro-gun family members and friends.
I-1639 will Criminalize Self-defense
Under I-1639, if you keep a loaded gun in your nightstand for self-defense, and something goes wrong, you would go to prison for a long time if you're gun had not been locked up.
I-1639 would also strip young American servicemen and women of their constitutional right to own a semi-automatic rifle.
In other words, I-1639 would tell young servicemen: "Thank you for your service, but now you can forget about purchasing an AR-15 for your home defense."
Finally, I-1639 would make it a lot more difficult for you to acquire these firearms — requiring government-prescribed training, enhanced background checks, and waiting periods.
So please get to the polls … vote against I-1639 … and urge your pro-gun family and friends to use the GOA Congressional Scorecard as they cast their ballots.
In Liberty,
Erich Pratt
Executive Director
Gun Owners of America
Twitter: @erichmpratt
PS: GOA is working at the state and federal levels to defend the Second Amendment without compromise. Would you consider chipping in $20, $30 or $50 to the fight?