Sheriff: Suppressors Improve the Hunting Experience, Make Firearms Training Safer
Written by AWR Hawkins
Published: 07 June 2017
Sheriff: Suppressors Improve the Hunting Experience, Make Firearms Training Safer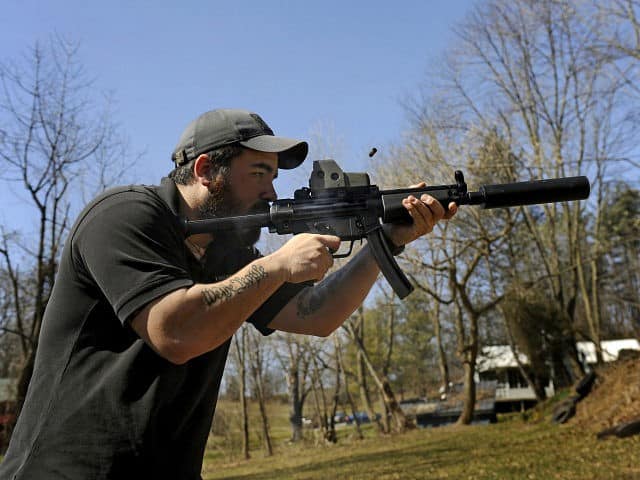 Sampson County North Carolina Sheriff Jimmy Thornton says suppressors improve the hunting experience and make firearms training safer.
Writing in the The Fayetteville Observer, Sampson said:
Suppressors would improve the hunting experience. Common hearing protection used by hunters can make it difficult to hear wildlife movements, changes in the wind, and other sounds in the hunting environment. Using a suppressor reduces the sound of the firearm enough to allow the safe use of minimal hearing protection, depending on the type of firearm and suppressor being used. This allows hunters to be more aware of their surroundings and other hunters in their areas.
He also pointed out the hearing protection afforded by suppressors and explained that such protection makes firearms training safer. He described the numerous and lengthy exposures to the sound of gunfire and muzzle concussion endured by lifelong law enforcement personnel, observing that suppressors can prevent officers from requiring hearing aids later in life.
Sampson suggests that "suppressors make for good neighbors" by fighting "noise pollution." This means people who live near shooting ranges or areas where a lot of hunting occurs would also benefit from suppressor use, even if they do not personally own or shoot a gun.