Woman grabs gun, saves husband during home invasion
Written by Jennifer Cruz
Published: 08 September 2016
Woman grabs gun, saves husband during home invasion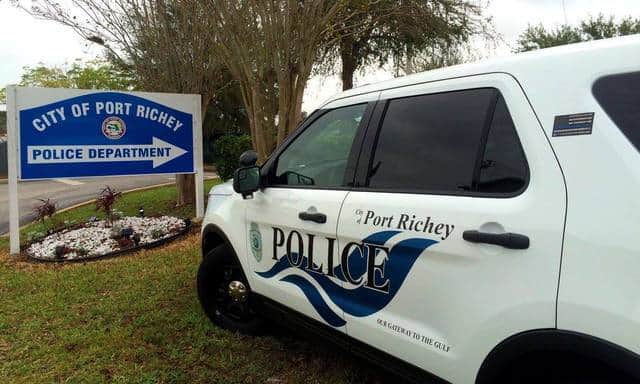 A Florida woman stood up against three intruders who broke into her Port Richey home last week, intervening when one of them aimed a gun at her husband.
According to reports from the Tampa Bay Times, police say the three suspects broke into the home just before 9 p.m. on Aug. 31. Once inside, one of the suspects pointed a gun at the male homeowner's head, forced him to the ground, then checked his wallet for cash.
But unbeknown to the intruders, the woman snuck off and ran into the bedroom where she retrieved her own firearm. The woman emerged from the bedroom to find all three suspects standing over her husband. She then pointed the gun at the suspects and yelled at them to "freeze." All three immediately ran toward the front door in an attempt to escape.
Featured GOA News & Updates