Carjacking Suspect Flees When Female Driver Pulls Handgun
Written by AWR Hawkins
Published: 14 August 2016
Carjacking Suspect Flees When Female Driver Pulls Handgun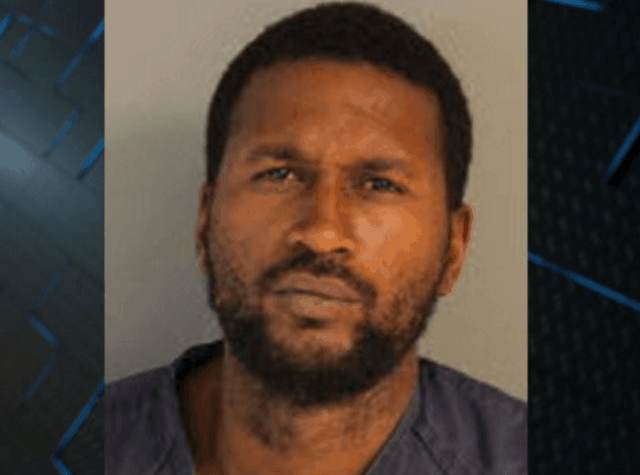 A carjacking suspect fled the scene after the female driver he approached pulled a handgun and pointed it at him.
The incident occurred in North Memphis, Tennessee, during "mid-morning" hours.
According to NBC 5, the woman was parked in her own carport and police said "[she] was gathering belongings in her car when the suspect came up to her." Police said the suspect approached "with one hand in his pocket simulating a weapon, aggressively ordered the woman to get out of her car." She responded by pulling a handgun and pointing it at the suspect, who then fled the scene.
Featured GOA News & Updates