Kentucky Supreme Court Unanimously Upholds the Right of Employees to Keep Firearms in Their Cars
Written by admin
Published: 27 April 2012
Kentucky Supreme Court Unanimously Upholds the Right of Employees to Keep Firearms in Their Cars
Exactly one year ago, we wrote to you about a lawsuit being brought by Kentuckian Michael Mitchell against the University of Kentucky…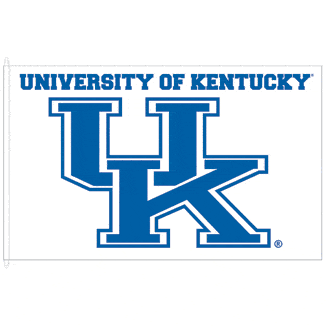 Kentucky Supreme Court Unanimously Upholds the Right of Employees to Keep Firearms in Their Cars
Exactly one year ago, we wrote to you about a lawsuit being brought by Kentuckian Michael Mitchell against the University of Kentucky, which had fired him for keeping a gun in his car in a university-owned parking structure over a mile from the university hospital where he worked.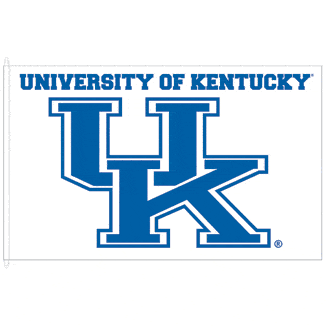 This, despite Kentucky Revised Statutes sec. 27.020, which states that "[n]o person or organization, public or private, shall prohibit" a concealed carry permit holder from carrying a firearm in his vehicle in accordance with law.
At the time, we asked to you to contribute to Mitchell's legal defense fund.
Well, today, we won.
The Kentucky Supreme Court, in a unanimous outcome (with two concurrences), overturned a wrong-headed decision by an anti-gun lower court judge.
You can read the opinion online at the Kentucky Concealed Carry Coalition (KC3), which was instrumental in bringing this case to the public's attention.
Mitchell's attorneys have asked us to thank you for your support.
You have scored a resounding victory on behalf of the rights of Kentuckians who possess firearms in their cars to protect themselves and their families.
You deserve enormous credit for your contributions on behalf of this ground-breaking lawsuit.
Let us be the first to thank you.
Featured GOA News & Updates