Pizza Delivery Man Kills Attacker
Written by AWR Hawkins, Breitbart
Published: 12 August 2018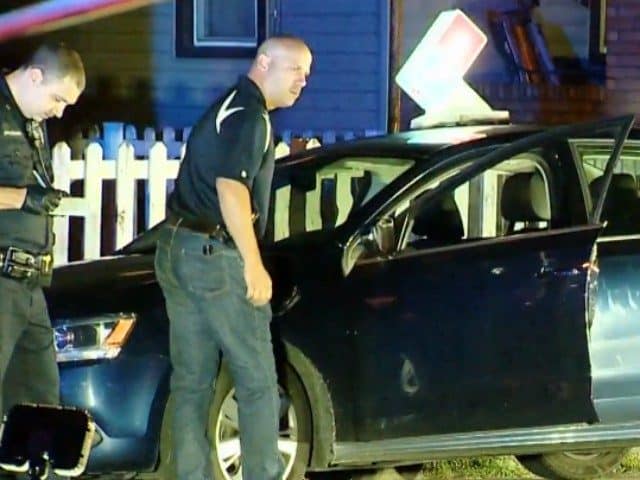 Pizza Delivery Man Opens Fires, Kills Alleged Attacker After Being Stabbed
A pizza delivery man in Beaver Falls, Pennsylvania, retrieved a gun and killed his attacker early Friday morning after allegedly being stabbed.
The Pittsburgh Post-Gazette reports that the driver delivered a pizza and was walking back to his car when a suspect allegedly approached him and attempted to rob him. An altercation ensued which resulted in the two men rolling around on the ground. The pizza deliveryman was stabbed during the altercation but managed to break free and retrieve a gun from his car.
Click here to see more Self-Defense articles like this one.
He then shot his alleged attacker, causing the suspect to flee.
The alleged attacker "was found by police about a block away on a porch" and was pronounced dead. …
Featured GOA News & Updates