Body Cam Video: Good Guy with Gun Tells Police How He Stopped Texas Church Attacker
Written by AWR Hawkins, Breitbart
Published: 12 November 2017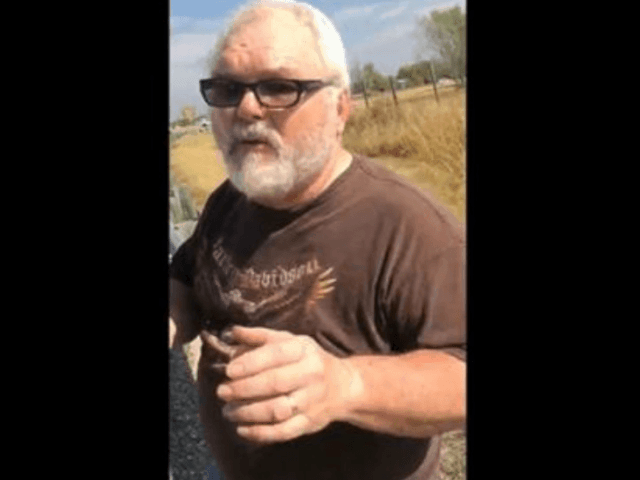 Body Cam Video: Good Guy with Gun Tells Police How He Stopped Texas Church Attacker
It was a week ago that the nation watched news of the Texas church attack unfold and quickly learned that the attacker fled the scene after being shot by a good guy with a gun.
Breitbart News reported that the good guy was Stephen Willeford, a Sutherland Springs, Texas, resident who grabbed his AR-15, ran out of his house barefoot, and shot at killer Devin Kelley, causing him to flee.
Click here to see more 2A articles like this one.
Willeford told KHBS, "I was scared to death. I was. I was scared for me, and I was scared for every one of them, and I was scared for my own family that just lived less than a block away." Yet Willeford put his fears behind him and went to the church, took cover behind a vehicle, and waited for Kelley to come outside. Once Kelley emerged, Willeford took a shot. "He saw me, and I saw him. I was standing behind a pickup truck for cover. I know I hit him. He got into his vehicle, and he fired another couple rounds through his side window. When the window dropped, I fired another round at him again."
Willeford then climbed into a truck driven by Johnnie Langendorff and the two gave chase. The 12 to 15 minute chase ended with Kelley running off the road and dying.
Featured GOA News & Updates