Concealed Carrier Holds Driver At Gunpoint After He Struck 7-Year-Old Trick-Or-Treater
Concealed Carrier Holds Driver At Gunpoint After He Struck 7-Year-Old Trick-Or-Treater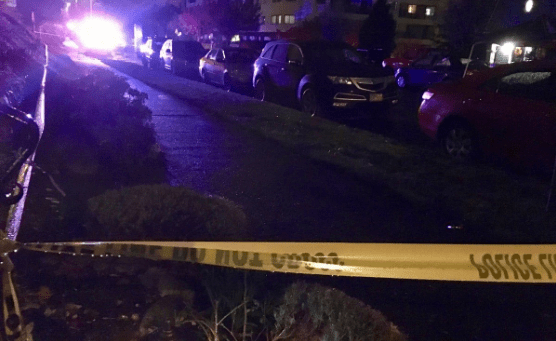 A man who struck a 7 year-old boy who was trick-or-treating Monday night was charged on Tuesday with vehicular assault.
Kasey Ryan Gunnarson, 38, was arrested Monday night after he hit a 7 year-old trick-or-treater with his car and then tried to drive away. Several neighbors, in the Tacoma, Washington neighborhood prevented the driver from getting away, by jumping in front of his car. One neighbor was a conceal carry permit holder and held the man at gunpoint.
The 7 year-old boy was holding his father's hand while crossing the street, but then was hit by Gunnarson in his Toyota 4Runner, according to charging documents. The father was hit by the car, but came out uninjured, according to  Tacoma Police spokeswoman Loretta Cool.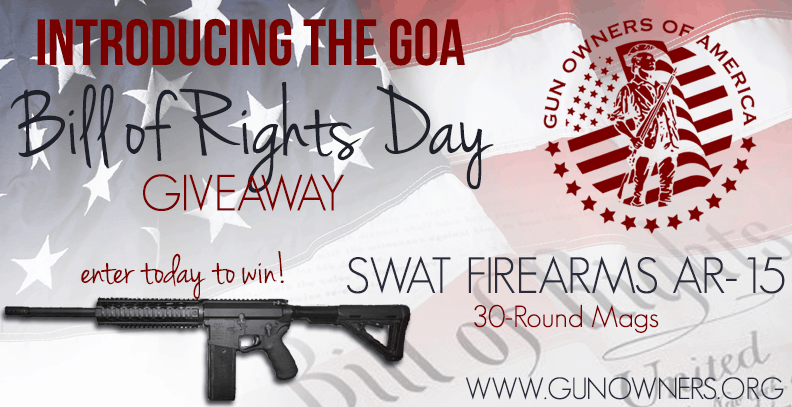 The boy was taken to Mary Bridge Children's Hospital in critical condition as of Tuesday and had a fractured skull, missing teeth and was severely bruised.
Featured GOA News & Updates