Lobby Day 2020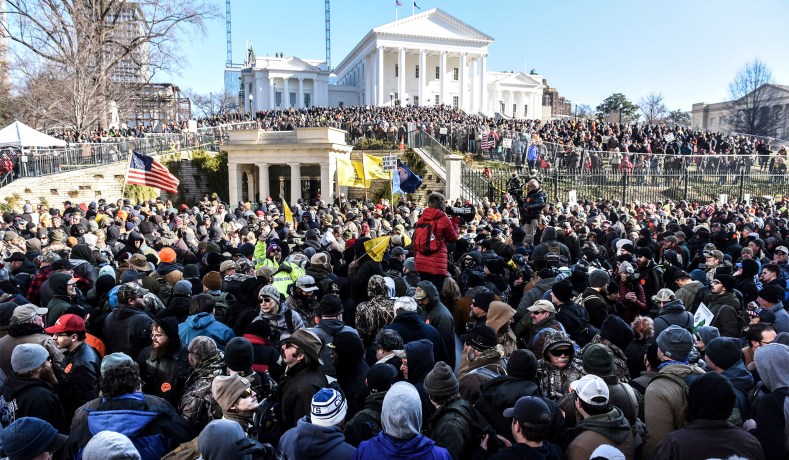 Thank you for joining GOA's free email alert system.
And thank you for standing with Gun Owners of America at VCDL's Lobby Day in Richmond — even if it was under less than ideal circumstances.
It's shameful what Governor Northam has done. He has, without authority, violated the Constitutions of Virginia and the US. Plus, he has violated the law of Virginia, by disarming law-abiding citizens during a contrived state of emergency.
GOA will continue resisting anti-gun politicians — whether in Virginia or throughout the nation. GOA is fighting in the legislatures. We're fighting in the courts. And we will continue defending our God-given right of self-defense each and every day.
The Governor of Virginia may think he has won the day, but he has only strengthened our resolve.
So please stand with Gun Owners of America by signing up for GOA's free email alerts (above). And please consider becoming a member of Gun Owners of America (below).
Membership in GOA is only a minimum of $20 a year.
[give_form id="277837″ show_title="true" show_goal="true" show_content="above" display_style="onpage"]