Hooray, concealed carry reciprocity? Not so fast
Written by Daniel Horowitz, Conservative Review
Published: 08 December 2017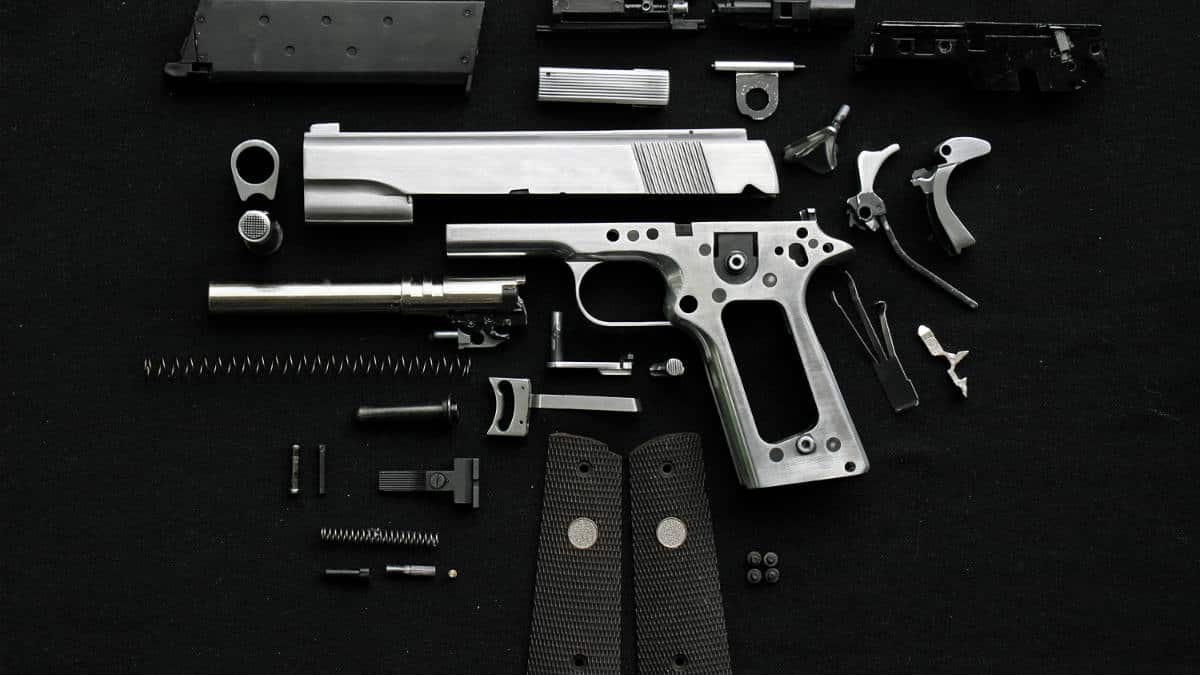 Hooray, concealed carry reciprocity? Not so fast
Our congressional Republicans run away from most opportunities to pass conservative policies. Worse, they squander their few opportunities to pass conservative-leaning legislation that almost all of us can agree on. Case in point? The concealed carry reciprocity bill.
Almost all factions of the GOP believe that there should be universal carry and reciprocity between the states, similar to driver's licenses. The Concealed Carry Reciprocity Act (H.R. 38), sponsored by Rep. Richard Hudson, R-NC, is the best reciprocity bill and has 213 co-sponsors. It should have been passed out of the House months ago or even during last Congress. It should already be on the president's desk. But no.
All of a sudden, the House has agreed to pass the concealed carry bill and voted to send it to the Senate.
So did they suddenly discover common sense? Reason to celebrate? Unfortunately, there is a catch.
The deception from GOP leaders and the NRA: Gun control
The real reason is that they want to pass a parallel gun-control bill. Rather than promoting the need for self-defense, Republicans echo the Democrat messaging that mass shootings should mean more federal laws. No, they have no interest in finding out what really happened in Las Vegas, they just know that we must push gun control. To that end, they agreed to pass a bill (H.R. 4477) out of committee that strengthens the already broken NICS (National Instant Criminal Background Check System). NICS is already violating the civil rights of veterans. Then GOP leaders attached that provision to the reciprocal carry bill, which passed Wednesday. The strengthened bill would incentivize states to enter more data into the system. This is why several conservatives voted against it.
Read More at Conservative Review