Gun Controllers Sneak Gun Licensing, Red Flag Gun Confiscation into "Must Pass" Funding Bill
Written by Jordan Stein
Published: 28 July 2021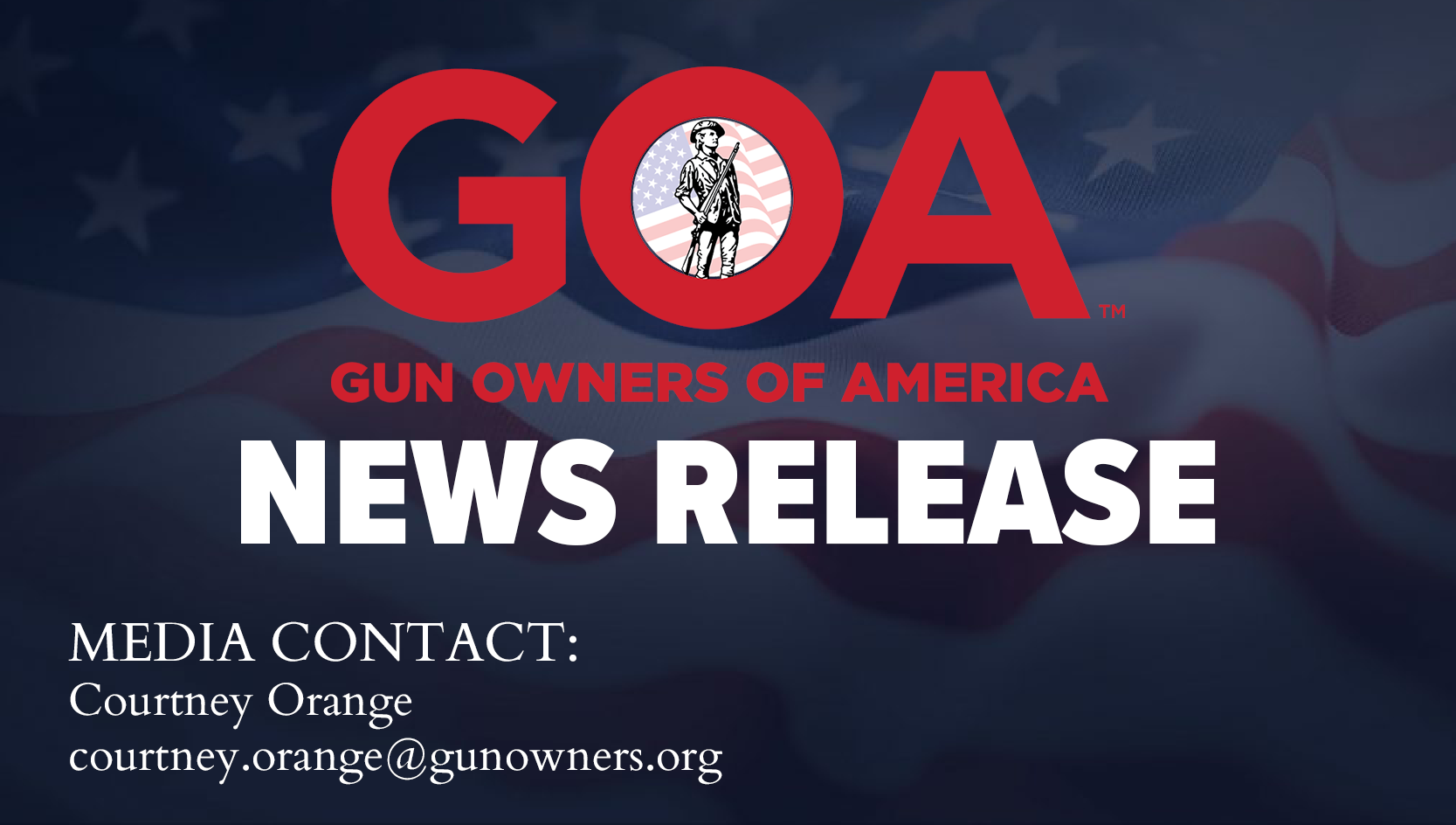 July 28, 2021
For immediate release
Gun Controllers Sneak Gun Licensing, Red Flag Gun Confiscation into "Must Pass" Funding Bill
Springfield, VA – House Speaker Nancy Pelosi and her anti-gun cabal are attempting to pass gun control such as gun licensing, "red flag" gun confiscation orders, and gun buybacks into the appropriation bills H.R. 4502 and H.R. 4505. Gun Owners of America (GOA) is announcing its opposition to these bills.
GOA sent a letter to the leadership of both parties in the House of Representatives, addressing these infringements. In the letter, Aidan Johnston, Director of Federal Affairs, states:
The House of Representatives has no business appropriating funds for programs that directly infringe on the right to keep and bear arms, which is what these bills will allow.
Gun licensing, so-called "red flag" gun confiscation orders (GCOs), and gun buybacks have nothing to do with "State and Local Justice Assistance" and have everything to do with undermining the Bill of Rights.
Tragically, H.R. 4502 goes on to stigmatize mental illness as well, advocating for veteran disarmament using GCOs.
Aidan Johnston, or another GOA spokesperson, is available for interviews. Gun Owners of America is a grassroots nonprofit dedicated to protecting the right to keep and bear arms without compromise. For more information, visit GOA's Press Center.
—GOA—
Featured GOA News & Updates