Gun Businesses to Reopen in Massachusetts & California
Written by Stephen Gutowski, The Washington Free Beacon
Published: 20 May 2020
Gun stores in Ventura County, California, and gun ranges in the state of Massachusetts are reopening following legal pressure from gun-rights advocates.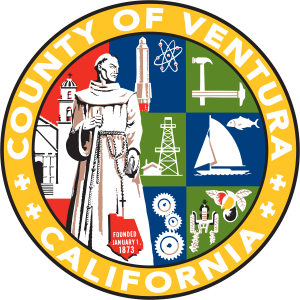 Ventura County relented on its closure of gun stores and clarified to a federal judge on May 13 that retailers are included in phase one reopenings. Massachusetts announced gun ranges could also open on Monday, after a federal judge ruled against the governor's coronavirus shutdown order. The businesses must adopt social distancing guidelines but gun-rights advocates celebrated the developments as clear victories…  
"Not only is it essential to be able to acquire firearms in times of uncertainty, it's equally important to have the ability to train with those firearms," Erich Pratt, senior vice president of Gun Owners of America, a plaintiff in the Massachusetts case, said in a statement. "That is why GOA relentlessly fought to reopen not only gun stores, but also shooting ranges as well."  
Second Amendment groups have launched aggressive lobbying and legal campaigns to ensure gun businesses remain open during the coronavirus pandemic. The effort has faced some setbacks, but the combination of legal and political pressure has produced a series of legal victories and shutdown reversals. Retailers and ranges remained open as "essential" businesses in the vast majority of states, but a handful of states that did force gun businesses to close have included them in the early stages of phased reopening plans.
Read more at The Washington Free Beacon