Gun group says no to Petraeus for Secretary of State
Written by Brian Seay
Published: 03 December 2016
Gun group says no to Petraeus for Secretary of State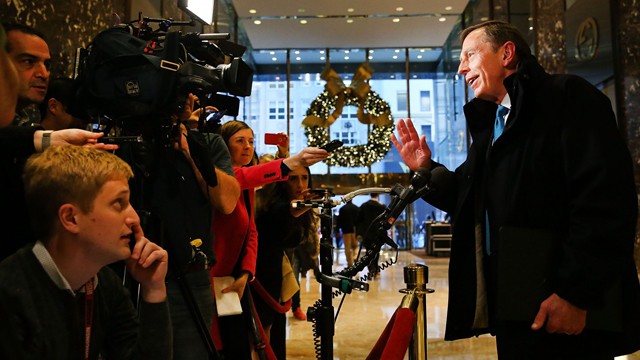 "As Secretary of State, Petraeus would play a key role in deciding whether to remove the U.S. from the UN Arms Trade Treaty," reads a post from the Gun Owners of America. "This agreement would mandate gun registration, and would authorize comprehensive gun bans — all goals supported by Petraeus' colleagues Kelly and Giffords."
---
Gun group says no to Petraeus for Secretary of State
As President-elect Donald Trump continues to build his cabinet, gun groups are coming out hard against his potential Secretary of State pick David Petraeus.
"Having a Secretary of State who openly advocates for more gun control, and who has the ability to reinterpret regulations without Congressional oversight, would be disastrous for gun owners, hobbyist gunsmiths, and manufacturers," reads a petition posted by the Firearms Policy Coalition on their website.
Petraeus, a retired general and former CIA director, is part of an advisory committee for the Veterans Coalition for Common Sense, a group that works to "urge elected leaders to do more to prevent gun tragedies." The group was co-founded by retired astronaut Mark Kelly, the husband of former Sen. Gabrielle Giffords.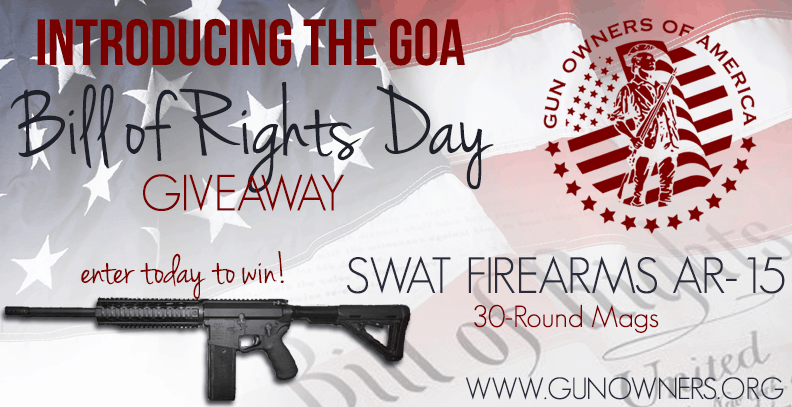 Trump is mulling three other men for the job, including former Republican presidential candidate Mitt Romney, former New York City Mayor Rudy Giuliani and Tennessee Sen. Bob Corker.
But gun groups are most up in arms over Petraeus. "As Secretary of State, Petraeus would play a key role in deciding whether to remove the U.S. from the UN Arms Trade Treaty," reads a post from the Gun Owners of America. "This agreement would mandate gun registration, and would authorize comprehensive gun bans — all goals supported by Petraeus' colleagues Kelly and Giffords."
Featured GOA News & Updates