Canadian government to American tourists: Leave your guns at home
Written by Daniel Dale
Published: 22 August 2016
Canadian government to American tourists: Leave your guns at home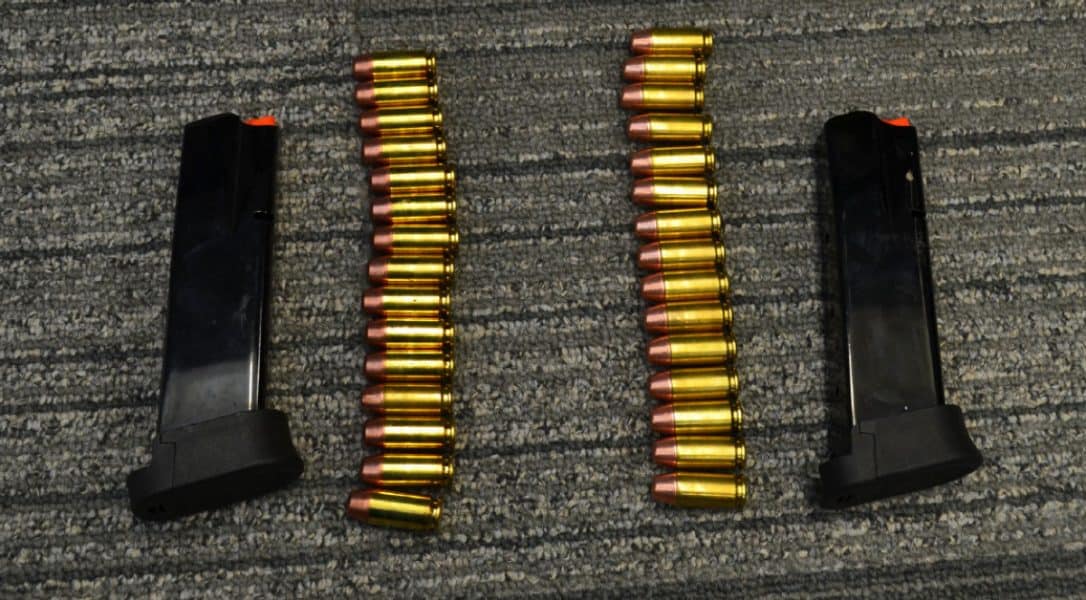 GOA's Erich Pratt noted that "two of Canada's closest neighbours in the United States," the border states of Maine and Vermont, have homicide rates comparable to Canada's although both allow people to carry handguns without a permit."
---
Canadian government to American tourists: Leave your guns at home
WASHINGTON—The Canadian government has two polite requests for American tourists.
Please don't arrive at our border with your guns. And, if you must, please don't be sneaky about it.
"It is strongly recommended that you not carry your firearm when travelling to Canada and/or transiting through Canada to reach another U.S. destination," the Canada Border Services Agency said in a Monday news release. "However, should you choose to travel with your firearms, you must declare all firearms in your possession at the first Canadian designated port of entry."
The release is part of a small-scale "firearms awareness campaign" the agency has launched to remind American gun owners that "Canadian laws are different than U.S. ones."
Handguns that are widely legal in the U.S. are tightly restricted in Canada. So are popular semi-automatic rifles like the AR-15.
Erich Pratt, executive director of "no-compromise" gun-rights lobby group Gun Owners of America, said Canada's plea to arrive unarmed is "a shame to see."
Pratt said studies show that holders of concealed-carry permits are "the safest segment of the U.S. population." And he noted that "two of Canada's closest neighbours in the United States," the border states of Maine and Vermont, have homicide rates comparable to Canada's although both allow people to carry handguns without a permit.
The news release comes a week after two men from Texas separately attempted to cross the border with guns they claimed not to have. They were fined and kicked out of Canada, and their guns were destroyed.
Both tried to enter at St. Stephen, N.B. When the first man was pulled over for an inspection on Saturday morning, officers found four guns in the trailer he was towing: a Bersa Thunder .380, a Smith and Wesson .38 Special, a Rossi .357 Magnum, and a 12-gauge shotgun, according to The Canadian Press.
On Sunday afternoon, officers found ammunition in the sport utility vehicle the second man was towing with his motor home. He then admitted he had a handgun.
The CBSA seized 413 guns at the border in the first six months of 2016 alone. There were 163 seizures in 115 incidents in southern Ontario in the second half of last year.
More than half of the guns used in Toronto crimes are smuggled in from the U.S., a Star investigation found in 2013. The "awareness campaign," though, is aimed more at gun-toting tourists rather than would-be smugglers.
"We welcome our U.S. neighbours in Canada — to make your journey more pleasant, travel light and always remember to declare all goods with you," the news release concludes.
The campaign involves only news releases and "media events in our Pacific, Prairie and Southern Ontario regions," a spokeswoman said.