GOA's Tribute for John Snyder (1939-2017)
Written by admin
Published: 23 October 2017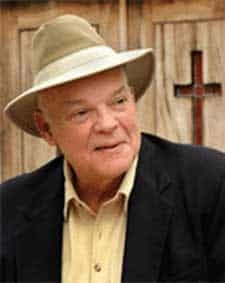 John Snyder passed away last week at home.  John was known as the Gun Dean, having been the longest serving Second Amendment lobbyist in Washington.  
John was unflinching in his support of the Second Amendment even while being one of the kindest men one could ever meet.  
When I came on board with a brand new Gun Owners of America, John Snyder (then at the NRA's American Rifleman) saw me as a recruit rather than a competitor.  He generously shared his knowledge of the gun issue and Capitol Hill.  
John was 77 years old, and he is now with his Savior. 
Larry Pratt
Executive Director Emeritus
Gun Owners of America
Featured GOA News & Updates