Former NPR CEO: I Changed My Mind About Supporting Gun Control After Writing Book on Conservative America
Written by David Rutz, The Washington Free Beacon
Published: 24 October 2017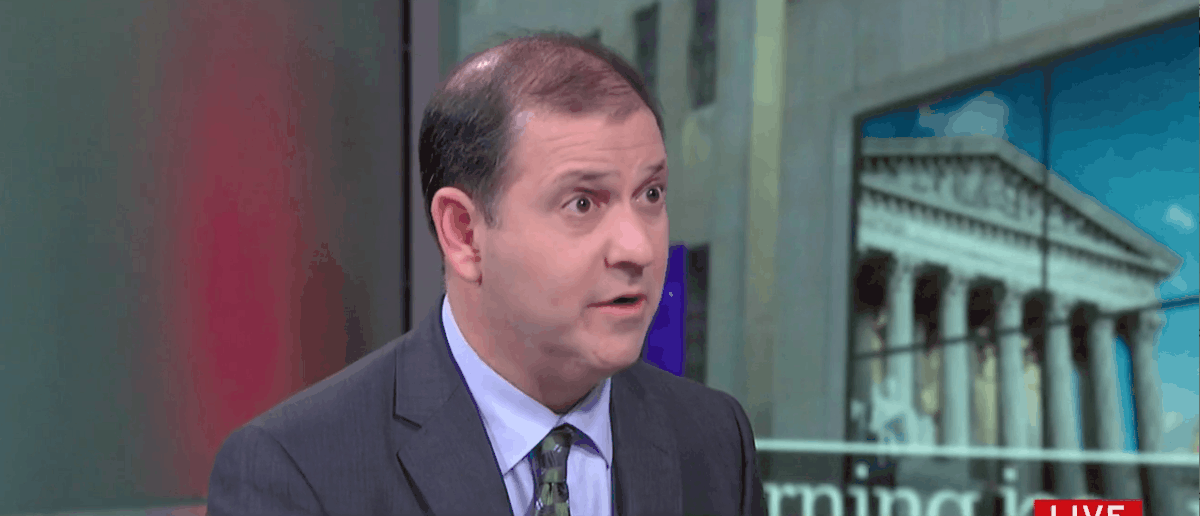 Former NPR CEO: I Changed My Mind About Supporting Gun Control After Writing Book on Conservative America
The former CEO of National Public Radio came back from a reporting trip on conservative America having changed his mind about the efficacy of gun control measures, he said on Tuesday.
Ken Stern appeared on "Morning Joe" to discuss his new book, Republican Like Me: How I Left the Liberal Bubble and Learned to Love the Right. Stern, a Democrat, wrote he realized he was cordoned off in a liberal bubble and set off into conservative enclaves of America to expose himself to new ideas.
Click here to see more 2A articles like this one.
Co-host Willie Geist asked him if he altered his views on any key issues as a result of the book. Stern said he had changed them on guns, and it began with a notion he hadn't thought of before: that gun homicides have declined significantly over the past 25 years.
Featured GOA News & Updates