Federal Court Rules Florida Doctors Can Ask Patients About Guns
Written by BearingArms.com Staff
Published: 17 February 2017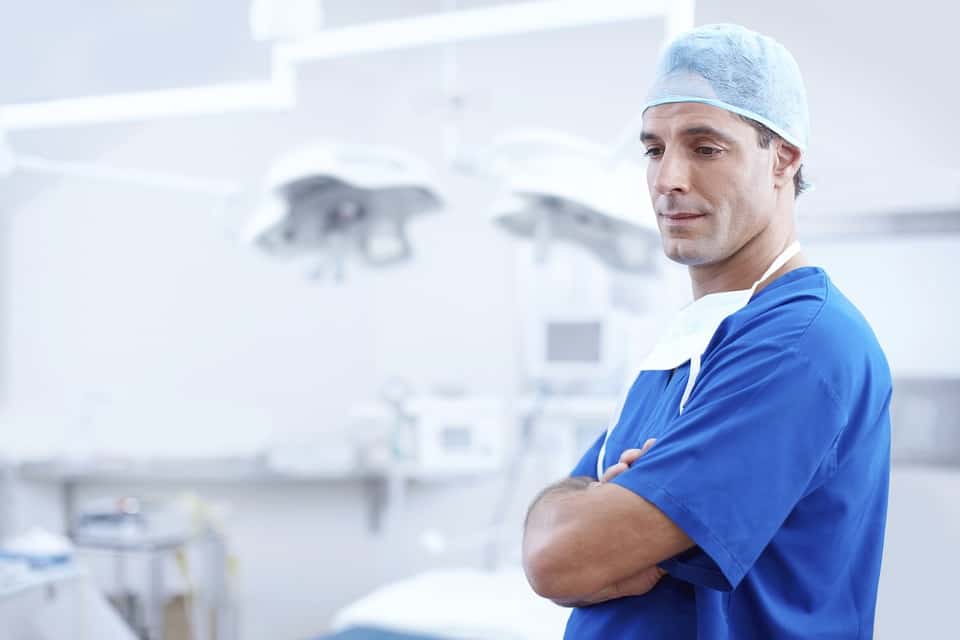 MIAMI (AP) — A federal appeals court ruled on Thursday that Florida doctors can talk to patients about gun safety, declaring a law aimed at restricting such discussions a violation of the First Amendment's right to free speech.
The 11th U.S. Circuit Court of Appeals found that the law does not trespass on patients' Second Amendment rights to own guns and noted a patient who doesn't want to be questioned about that can easily find another doctor.
"The Second Amendment right to own and possess firearms does not preclude questions about, commentary on, or criticism for the exercise of that right," wrote Circuit Judge Adalberto Jordan in one of two majority opinions covering 90 pages. "There is no actual conflict between the First Amendment rights of doctors and medical professionals and the Second Amendment rights of patients."
Circuit Judge William Pryor, who was a finalist in President Donald Trump's search for a Supreme Court nominee, said in a separate concurring opinion that the First Amendment must protect all points of view.
"The promise of free speech is that even when one holds an unpopular point of view, the state cannot stifle it," he wrote. "The price Americans pay for this freedom is that the rule remains unchanged regardless of who is in the majority."