Firing Back — Controllers and Deceivers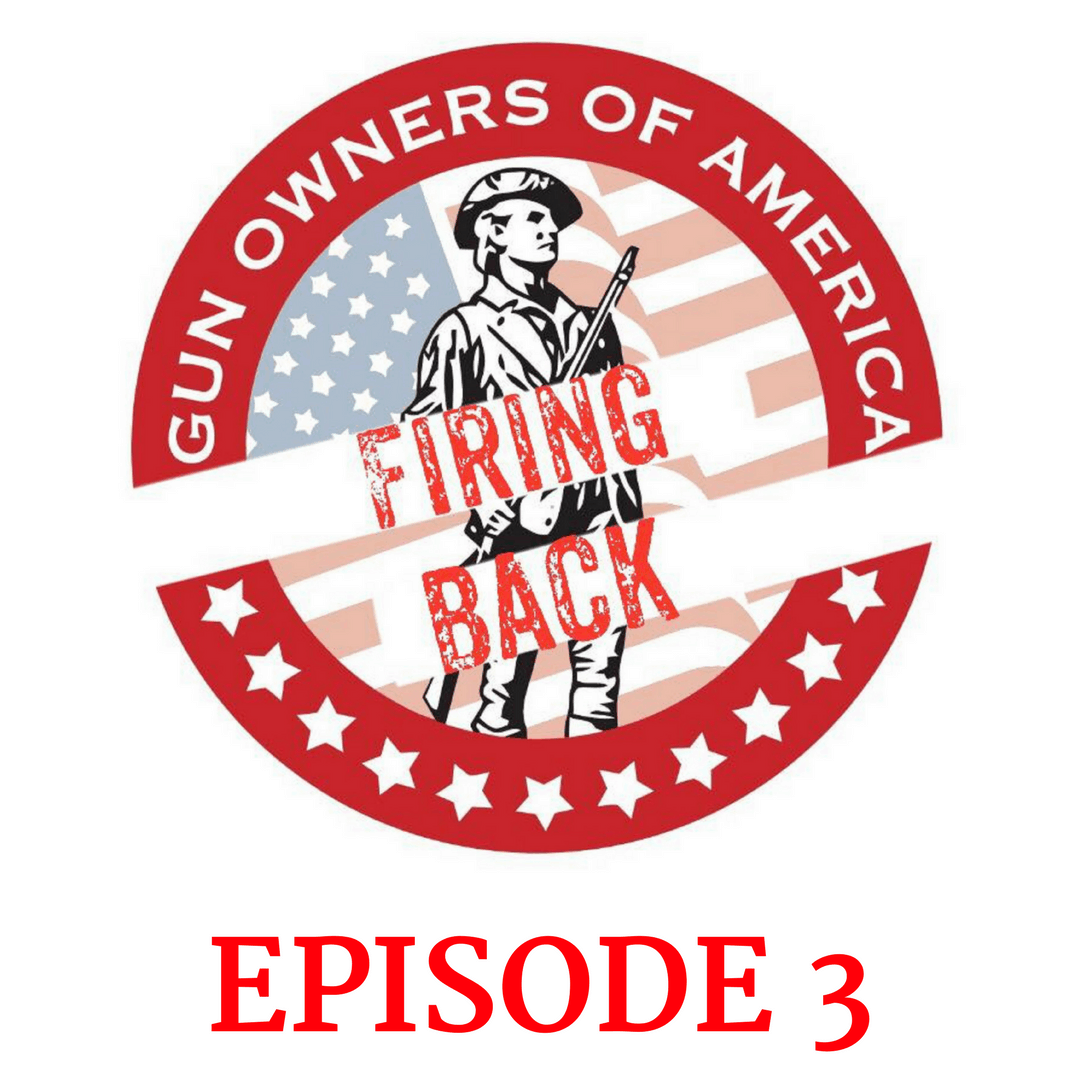 Who is really waging the war against your right to carry? GOA's Erich Pratt and Remso W. Martinez explode several anti-gun myths while exposing the true face of the gun controllers and dragging them into the light.
It's because of the generous support of our Patriot members that GOA is able to spread the ideas of freedom in the Second Amendment through this podcast. Become a Patriot member today!
Check out Episode 1, Episode 2 and Episode 4.
Listen at | iTunes | Stitcher | SoundCloud | YouTube
---
Listen below:
Featured GOA News & Updates