End 2A Tax Stamps, Save Liberty!
Written by Aidan Johnston
Published: 01 July 2021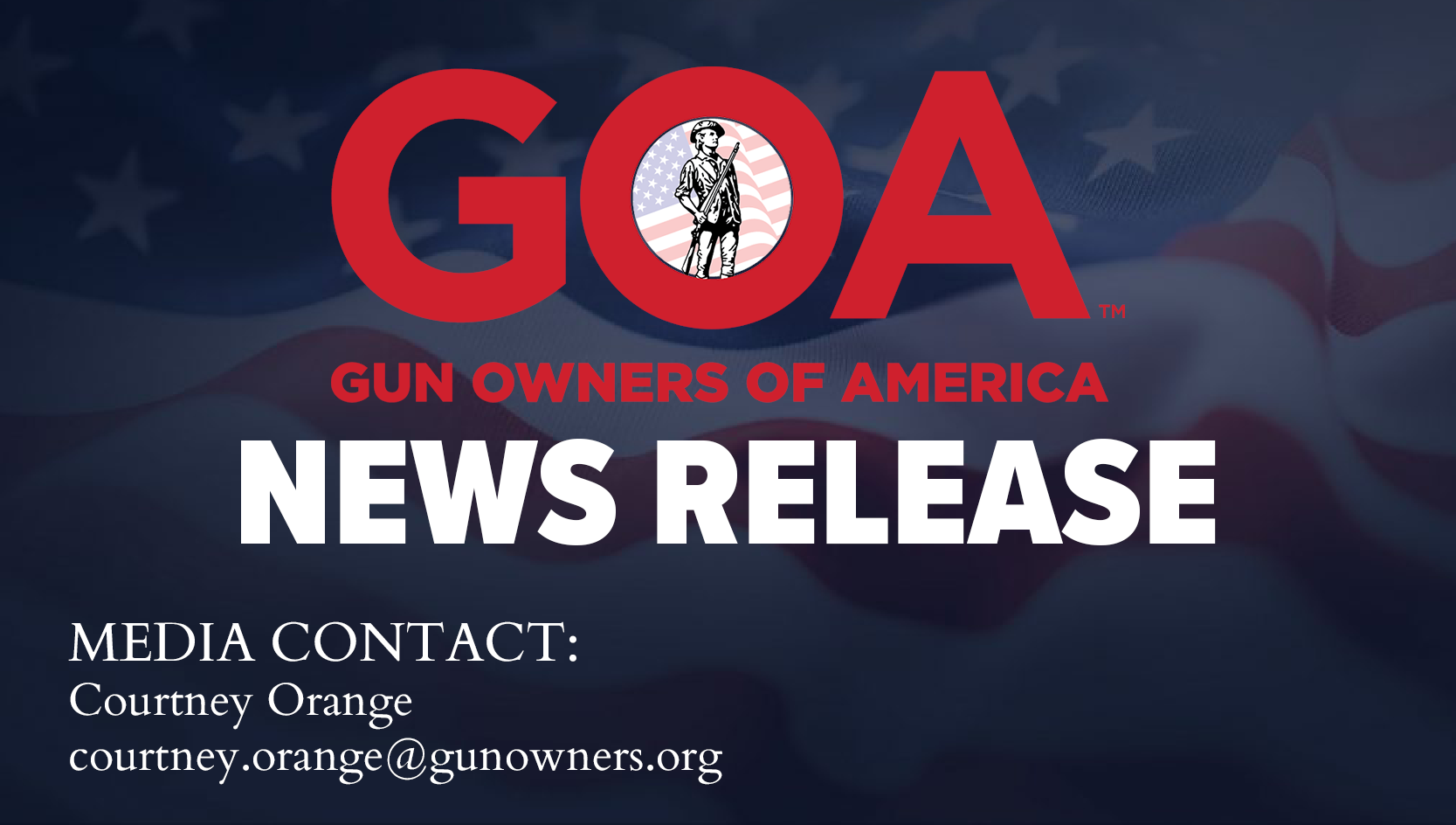 July 1, 2021
For immediate release
End 2A Tax Stamps, Save Liberty!
Springfield, VA – Today, Representative Jeff Duncan (R-SC) and 41 original cosponsors introduced the No Frivolous Applications for Short Barreled Shotguns Act (NFA SBS Act) in response to ATF's arbitrary overreach and ban on all pistol-braced shotguns.
Gun Owners of America endorses this bill as a part of a package to eliminate National Firearms Act infringements on Short Barreled Rifle, Short Barreled Shotgun, and Any Other Weapon ownership. Aidan Johnston, Director of Federal Affairs for Gun Owners of America had this to say regarding the NFA SBS Act:
President Biden and the ATF are weaponizing the 1934 National Firearms Act (NFA) which mandates gun and gun owner registration, taxation, and other restrictions for Short-Barreled Rifles (SBRs), Short-Barreled Shotguns (SBSs), and Any Other Weapons (AOWs).
Put simply: these infringements shouldn't exist.
To protect gun owners from President Biden and the ATF, Congress must undo the egregiously unconstitutional NFA restrictions on short-barreled shotguns and destroy all related records.
Aidan Johnston, or another GOA spokesperson, is available for interviews. Gun Owners of America is a grassroots nonprofits dedicated to protecting the right to keep and bear arms without compromise. For more information, visit GOA's Press Center.
— GOA —