GOA Wins Temporary Restraining Order Against Oregon Gun Law
Written by AWR Hawkins, Breitbart
Published: 06 December 2022
On Tuesday, Circuit Court Judge Richard S. Raschio placed a temporary restraining order on Oregon's Ballot Measure 114 (BM 114).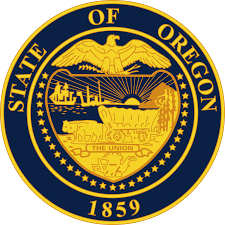 The case in which Raschio rendered his decision was brought by Gun Owners of America (GOA), the Gun Owners Foundation, Gliff Asmussen, and Joseph Arnold.
BM 114 requires Oregon residents to acquire a permit before being allowed to legally purchase a firearm.
GOA's case was filed December 2, 2022, seeking a temporary restraining order (TRO) and a preliminary injunction against BM 114.
On December 6, 2022, Raschio issued the TRO and ordered defendants to return to the court on December 13, 2022, to "Show Cause, if any…why a preliminary injunction should not enter and continue throughout the pendency of this action."
Read more at Breitbart