Bill targets school riflery teams, citing 'gun culture'
Written by Mary Esch, AP News
Published: 10 May 2018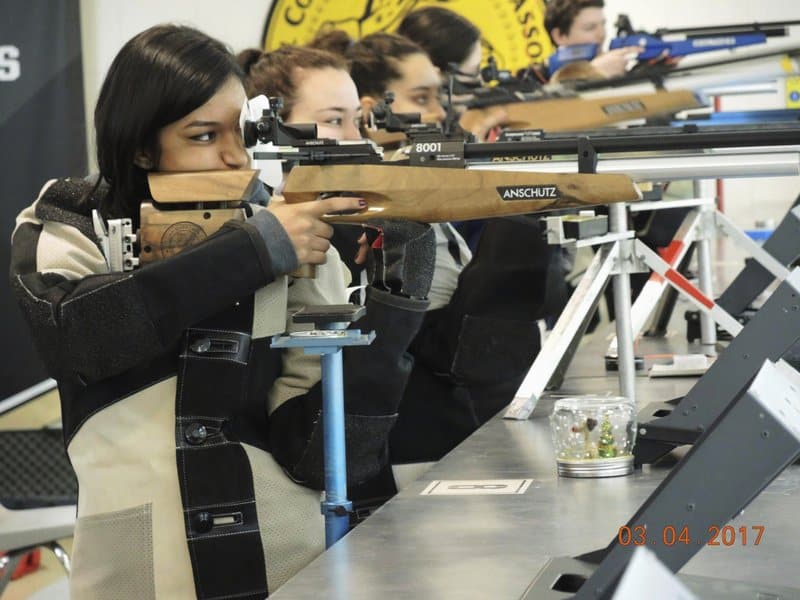 ALBANY, N.Y. (AP) — Jillian Zakrzeski's skills with an air rifle earned her three New York state high school shooting championships, a berth in the Junior Olympics and even recruitment to a college rifle team.
"It's an amazing sport. It's not popular like soccer or tennis. But it changed my life," says Zakrzeski, a 19-year-old criminal justice major at the University of Mississippi. "I can't see my life without it."
Click here to see more 2A articles like this one.
But a proposal in New York's legislature would outlaw all high school shooting sports programs in the state — including air rifle teams and archery clubs — on the premise that they feed into a gun and shooting culture that could lead to violence.
The bill's sponsor, Manhattan Democratic Assemblywoman Linda Rosenthal, says she introduced her bill after reports that the suspect in the Valentine's Day shooting in Parkland, Florida, Nikolas Cruz, honed his gun skills through a program in the same school where he's accused of killing 17 people.
"Schools should not be supporting the spread of gun culture in society," Rosenthal says. "If parents want their children to have shooting instruction, there are opportunities that have nothing to do with the school."