Please Call Your Arizona Rep. in Support of Constitutional Carry
Written by admin
Published: 20 April 2016
URGENT:  Tell Your Rep. the Second Amendment is Your Concealed Carry Permit

If your Representative is listed below, please urge him or her to cosponsor HR 923 — the Constitutional reciprocity bill that will protect your right to carry out-of-state without forcing you to get a permit.
---
Not a GOA member yet?  You can join Gun Owners of America today for only $20!
---
Urge Your Representative to Cosponsor HR 923
There are seven Representatives from Arizona who have NOT cosponsored the BEST concealed carry bill in Congress. 
HR 923 will protect your right to carry concealed firearms out-of-state, without forcing you to first get a permit.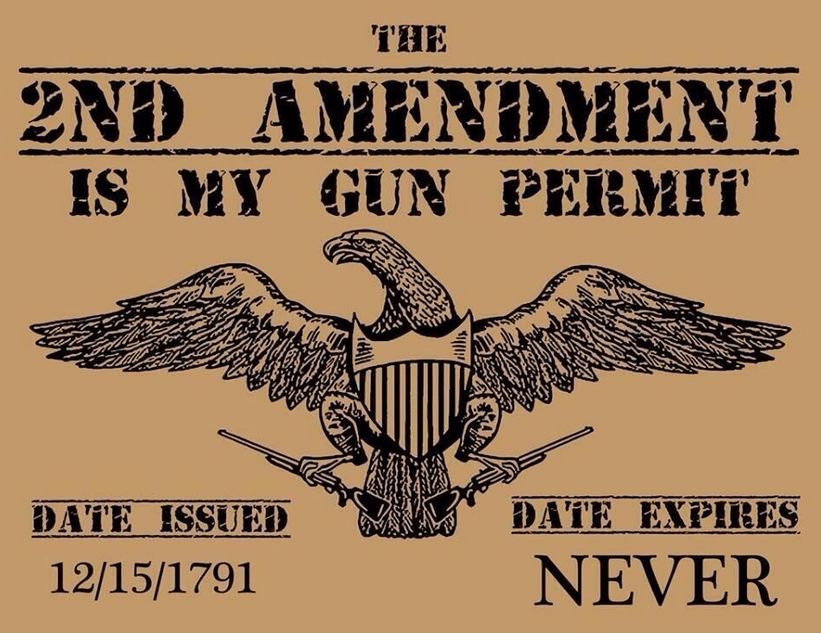 This should interest you because Arizona is, as you know, one of 11 Constitutional Carry states in the nation.
Constitutional Carry is what the Founders intended.  The Second Amendment says the right to keep and bear arms "shall not be infringed."
Well, Constitutional Carry enables law-abiding citizens to carry without getting a permit or without being registered like sex offenders.
HR 923 is the ONLY one in the Congress that enables people from permitless carry states — like Arizona — to carry concealed firearms out-of-state without licenses.
This is why it's important for Representatives to get it right when it comes to reciprocity legislation — something they have authority to do because of Sec. 5 in the 14th Amendment.
Sadly, ONLY TWO Arizona Representatives have cosponsored HR 923.  They are Reps. Paul Gosar (R-4) and Matt Salmon (R-5).
All the other Representatives from Arizona — the ones listed below — have, so far, refused to consponsor the PRO-GUN Constitutional reciprocity bill (HR 923).  They are:
Ann Kirkpatrick (D-1)   202-225-3361 
Martha McSally (R-2)    202-225-2542 
Raul M. Grijalva (D-3)  202-225-2435 
David Schweikert (R-6)  202-225-2190 
Ruben Gallego (D-7)     202-225-4065      
Trent Franks (R-8)      202-225-4576 
Kyrsten Sinema (D-9)    202-225-9888  
Please call these Reps. today and urge them to cosponsor HR 923!  
Click here if you're not sure who your Representative is.
Some of the Representatives listed above may try to tell you they have cosponsored other reciprocity bills, but these other bills do not protect Constitutional Carry.  And, they force gun owners to first get registered before they can exercise a God-given right that is protected by the Second Amendment. 
Again, HR 923 does NOT require a concealed carry permit for citizens living in Constitutional Carry states, like Arizona, which means that you would be able to carry a firearm concealed WITHOUT ever being registered.  
So let's make sure that HR 923 is law, so that all law-abiding citizens in the Grand Canyon State will be able to carry out-of-state without infringements!
Please call your Representative and urge him or her to cosponsor HR 923.
Featured GOA News & Updates