Pro-gun victories the media won't tell you about
Written by Erich Pratt
Published: 02 July 2018
Celebrate Independence Day in a Way that Would Make the Founders Proud, with a Brand New AR-15!

In celebration of Independence Day, GOA is giving away a Copper Custom, one-of-a-kind AR-15 rifle to one of our most steadfast supporters! Enter to Win here!

---

Not a GOA member yet? We need you more than ever right now!
---
The Media is Hiding Pro-Gun Victories from You
Dear Friend:
I know, you're shocked, right?
The media is hiding the truth? "Tell me something that I don't already know," you say.

Well, we have just passed the half-way mark for the year — and, wow, what a busy year it's been so far.
The anti-gun Left has tried to capitalize on several shootings — most especially, the one in Parkland, Florida.
Some legislators wilted in the aftermath of the Parkland shooting, and that allowed gun control to pass in certain parts of the country.
But the activism of GOA members has been crucial to killing anti-gun legislation.
If you only listened to the liberal media, however, you would think that we are losing miserably.
Although that couldn't be further from the truth.
GOA Grassroots Activists Chalking up Victories Coast-to-Coast
The mainstream media wants to keep you in the dark when it comes to good news.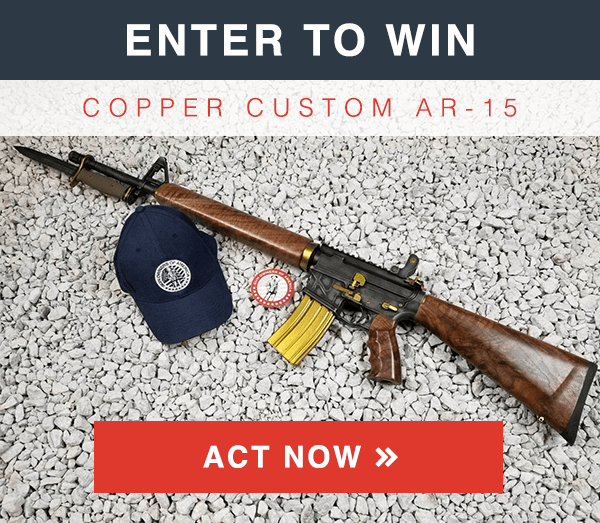 So consider just some of the highlights that we have been able to accomplish with the help of our activist members:
Good Viewing and Reading for your July 4 Vacation!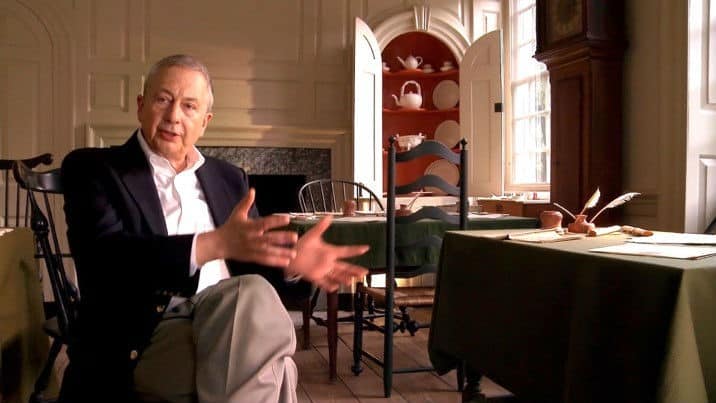 As you celebrate Independence Day this week, you may might enjoy a number of Second Amendment-related videos and articles that you may have missed:
Anyway, I hope that you will have a great July 4 holiday with your friends and family.
We will have a lot of battles on the other side of our Independence Day holiday. So stay tuned!
In Liberty,
Erich Pratt
Executive Director
P.S. Thank you for standing with GOA this year. If you've let your membership lapse, make sure to renew your membership in Gun Owners of America today for only $20!
Featured GOA News & Updates