A distorted view of concealed carry
Written by Paul Davis, The Washington Times
Published: 30 August 2017
A distorted view of concealed carry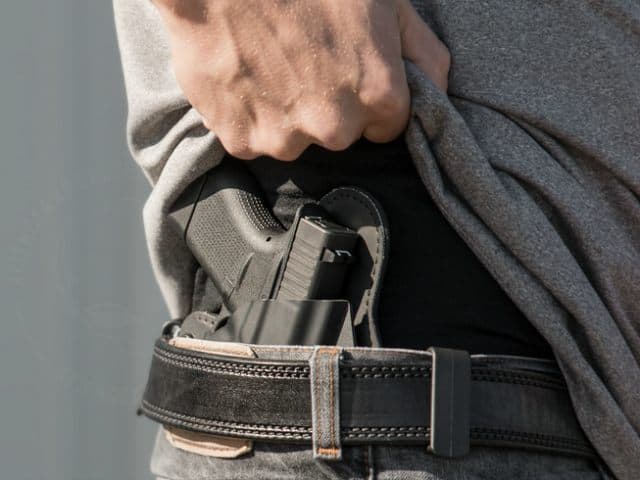 Opponents of reciprocity blur the difference between legal and illegal guns
Last month former Washington D.C. Metropolitan Police Chief and former Philadelphia Police Commissioner Charles H. Ramsey offered his view of the Concealed Carry Reciprocity Act of 2017 in the Philadelphia Inquirer. The bill will allow a qualified individual to carry a concealed handgun into or possess a concealed handgun in another state that allows individuals to carry concealed firearms.
According to the proposed legislation currently working its way through Congress, a qualified individual must: First, be eligible to possess, transport or receive a firearm under federal law; second, carry a valid photo identification document; and third, carry a valid concealed carry permit issued by, or be eligible to carry a concealed firearm in, his or her state of residence.
Additionally, the bill specifies that a qualified individual who lawfully carries or possesses a concealed handgun in another state is not subject to the federal prohibition on possessing a firearm in a school zone, and may carry or possess the concealed handgun in federally owned lands that are open to the public.
Mr. Ramsey is against the bill, stating that it will have a disastrous impact on public safety and law enforcement. He has a number of concerns and he began his commentary citing the murder two years ago of Philadelphia Police Officer Robert Wilson.