Homeowner Opens Fire, Killing Home Invasion Suspect During 911 Call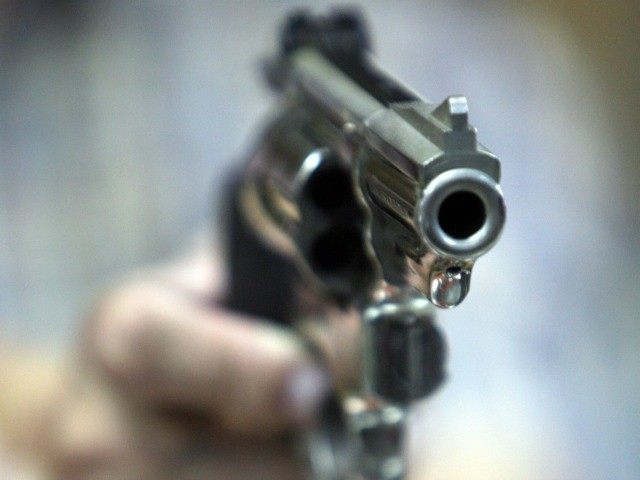 On Monday, a Sunrise, Florida, homeowner used a shotgun to open fire on three home invasion suspects, killing one and causing the remaining two to flee the scene.
According to ABC News, homeowner Warren Darlow called 911 to report that three males had pulled into his driveway and were walking toward his home. He did not know them and worried that their intention was to rob the residence.
Darlow talked to the police dispatcher, saying, "I got three black males at my house. Two jumped out. They're getting ready to jump the fence." He continued talking to the dispatcher until the three suspects allegedly shattered a glass door on the back the home, at which point, Darlow whispered, "Help. They're in my house right now."