Police Find Body of 'Masked Man Dressed in All Black' After Homeowner Opens Fire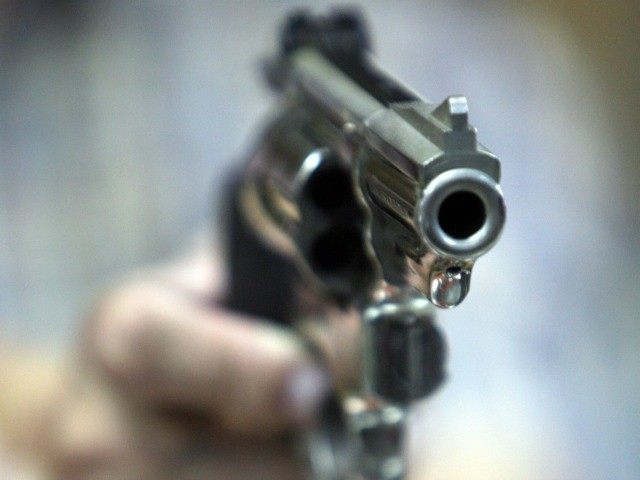 Police responding to calls of a break-in Saturday arrived to find that the homeowner had opened fire, and the body of a "masked man dressed in all black" was in the front yard of the residence.
According to the Albuquerque Journal, in the incident that occurred in Albuquerque, New Mexico, around 11:30 p.m., the homeowner discovered two masked suspects inside his home.
Albuquerque police said, "The homeowner challenged the subjects and fired his handgun at them when he observed them in a room of his home armed with blunt objects or edged weapons."
When police arrived, a "masked man dressed in all black [was] dead in the front yard." The second suspect was not captured. Police believe he fled the scene "after the shooting" started.