11 Republican Politicians Open to Gun Control via Bump Stock Ban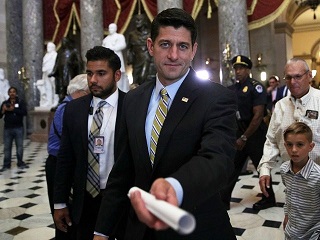 Following the heinous attack on concert goers in Las Vegas, numerous Republican politicians were quick to raise their hands and voice openness to gun control via a bump stock ban.
These politicians include House members, Senators, and two Governors. Their efforts revolve around the bump stock, an AR-15 accessory that the Vegas attacker used criminally in his attack on innocents. Contrary to numerous reports from the establishment media, the bump stock is an accessory rather a conversion device, which is why the ATF approved it.