Governor Christie Pardons Two Veterans From Firearms Convictions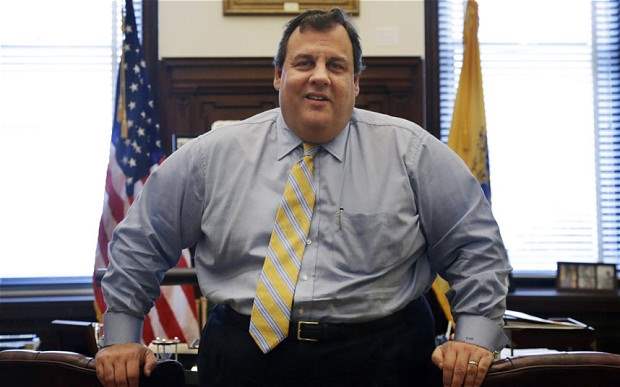 A ray of light cut through the dim state of New Jersey this week when Governor Chris Christie's office announced Tuesday night the former Republican presidential nominee had signed pardons for two military veterans with gun-related convictions, the first issued in 2017.
Click here to see more 2A-Update articles like this one.
NorthJersey.com reported:
Michael A. Golden, 68, was arrested in November 2013, accused of having a gun in his Mahwah hotel room without a permit. He was sentenced to one year of probation, which he served in New Mexico. Golden is an Army veteran who served in Vietnam and received a Purple Heart.
James Michael Thaddeus Pedersen, 42, was arrested in 2014 in Camden County. He was found to have a handgun after "an altercation involving a traffic incident," Christie's office said. He was convicted of unlawful transportation of a weapon and also sentenced to one year of probation, which he served in North Carolina. Pedersen was a corporal in the Marine Corps and is the director of veterans services in Moore County, N.C.