Clerk, Backed Into Corner, Gets The Upper Hand After Drawing Firearm On Armed Suspect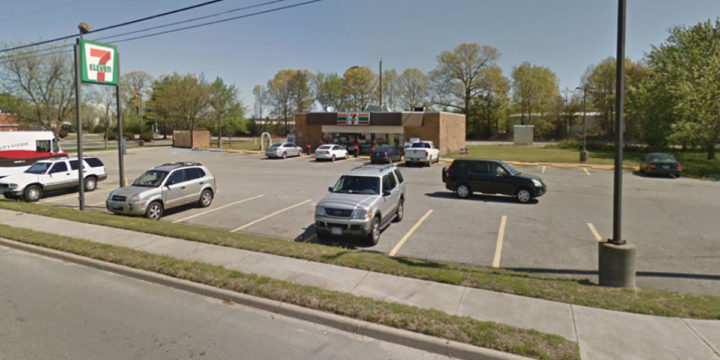 WILLIAMSBURG, VIRGINIA — A cigarette thief and armed robber grossly underestimated his intended target, when that target defended himself with his handgun....
"A 56-year-old clerk told police that the suspect, armed with a knife, had approached him and demanded money."
Click here to see more Self-Defense articles like this one.
"The suspect swiped two packs of cigarettes before backing the clerk into a corner and demanding he open the register.
"The clerk then drew his own handgun and the suspect fled on foot. Police said the clerk had a concealed carry permit for the weapon."