79-year-old homeowner endured over a dozen burglaries in last year. This time crook pays dearly.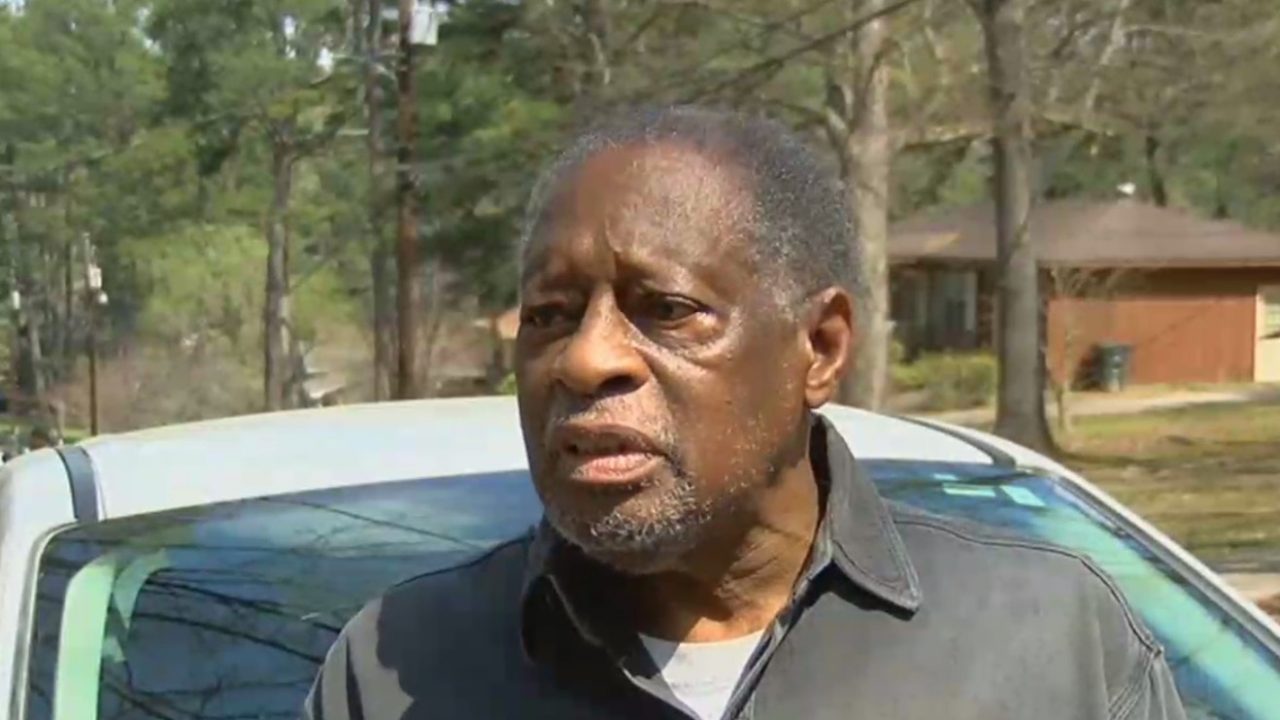 John Croft had lived at his Center Point, Georgia, home for 21 years with hardly any problems, WBRC-TV reported. Then the break-ins started last June, he told the station — 13 of them.
"I've been a prisoner in my house," the 79-year-old told WBRC.
About 1:15 a.m. Wednesday, Croft was in bed when he heard a noise, the station said. Turns out a pair of intruders opened a window in his basement, made their way to Croft's bedroom and one of them told the homeowner, "Don't move!" WBRC reported.
Croft told the station the intruder "heard the bed squeak" then repeated the "Don't move!" command and used the N-word. AL.com reported the victim was grabbing a gun he kept by his bed.
"And I shot," Croft told WBRC later on Wednesday.